Events • 14.03.2022
Global Degrowth Day – A Good Life for All!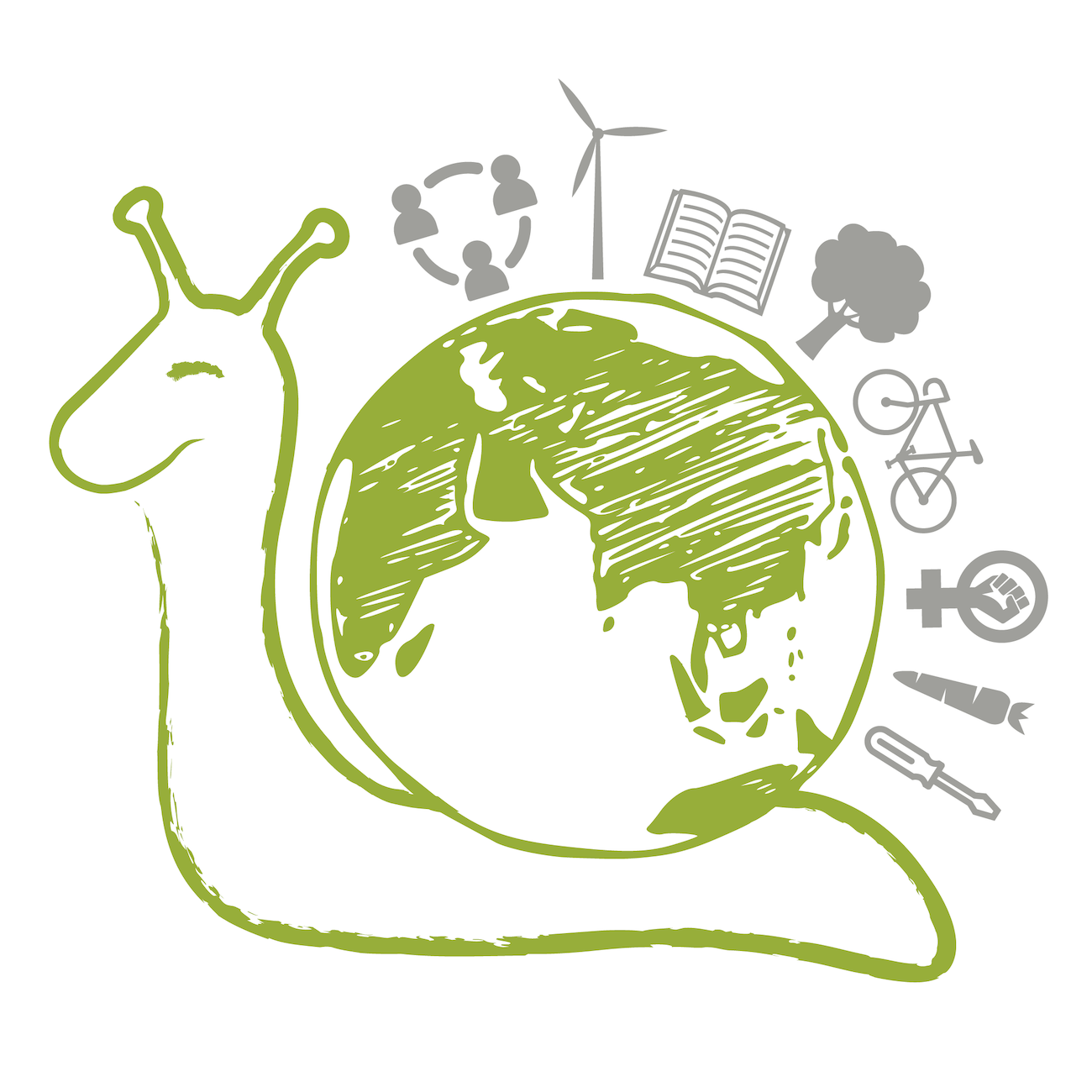 Celebrate degrowth on June 4th 2022 - this year's Global Degrowth Day!   We call on everyone inspired by degrowth to organize (online) actions and events invoking the theme of Climate Justice.   As usual, on Global Degrowth Day you are invited to explore the different ways out of growth-dependency, and to connect to inspiring (local) initiatives working on new paradigms relating to sustaina...
Events • 14.12.2020
Care: the theme of Global Degrowth Day 2021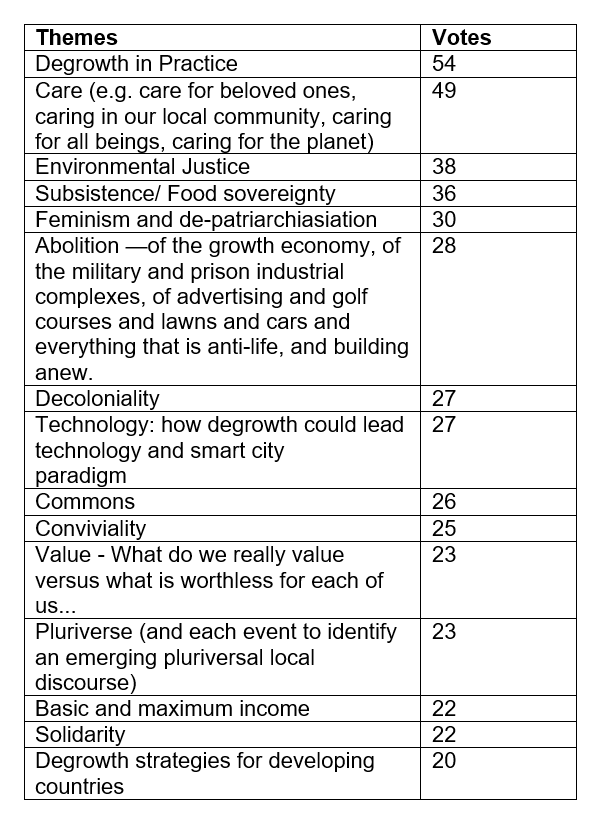 In this announcement, the Global Degrowth Day organising team talk through the selection of care as the theme for the 2021 edition of the event. In our search for a theme for next year's Global Degrowth Day, taking place on June 5th 2021, we launched a call for ideas back in October, and a poll in November. These were the results: The results reflect the multiple angles and aspira...