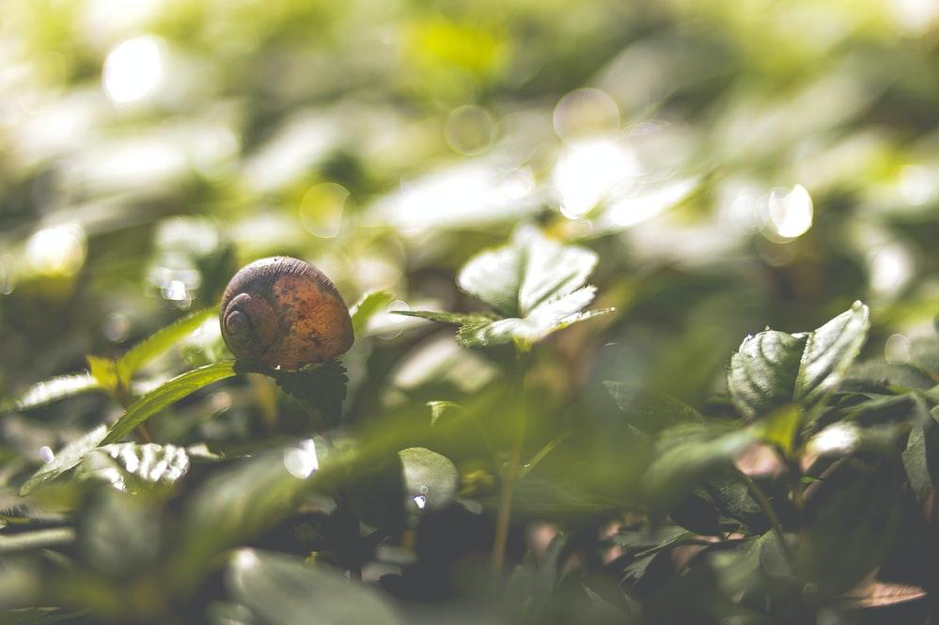 By: Barbara Magalhães Teixeira
What is the potential role of degrowth and buen vivir in addressing underdevelopment and conflict in the Global South? Underdevelopment and conflict are often portrayed as the most important challenges for countries in the Global South. Not only are they important, but they are also related....
26 – 28 Nov 2021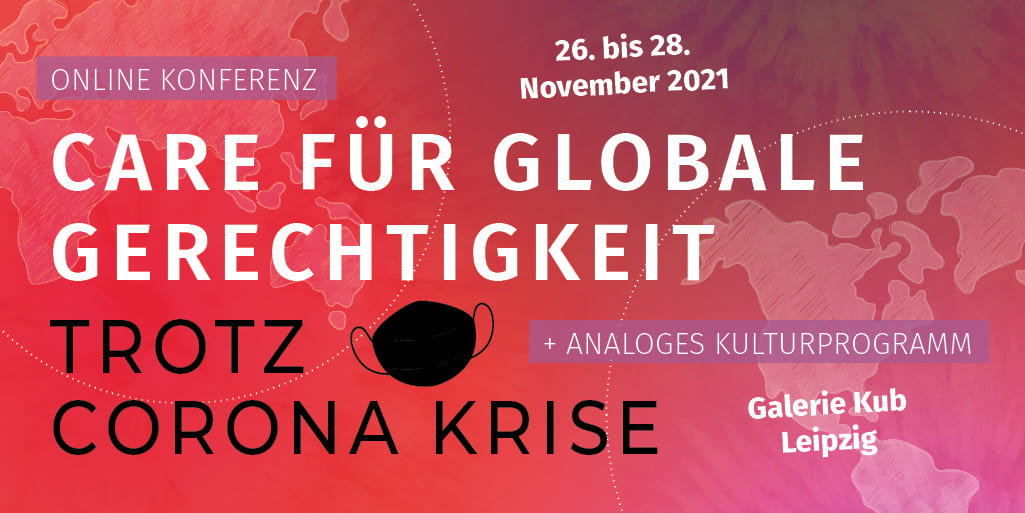 CARE (zu dt. Sorge, arab. رعاية / عناية , span. Cuidado) bedeutet, sich um das Lebensnotwendige zu kümmern. Care umfasst unbezahlte und bezahlte Sorgearbeit, wie kochen, putzen, waschen, alte und kranke Menschen pflegen, Kinder begleiten und füreinander da sein. Diese Tätigkeiten sind zentral für das soziale Miteinander und für ein Leben in Achtung und Interaktion mit der Natur. Care-Arb...