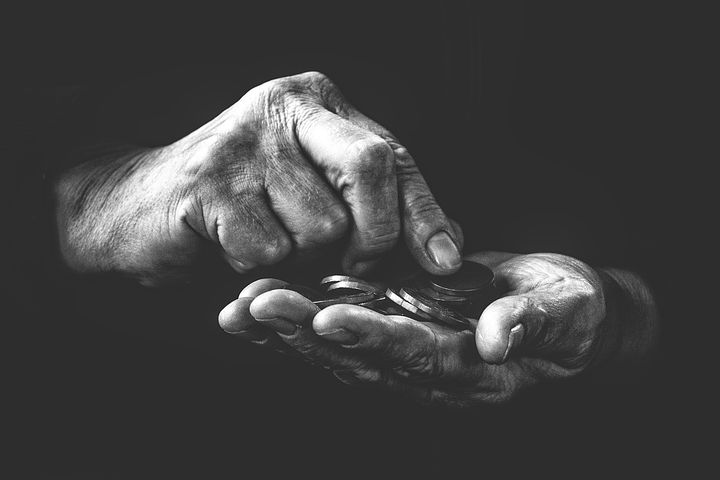 By: Charles Stevenson, Ellen Helker-Nygren
Marxian political economists often criticise Modern Monetary Theory (MMT) for its lack of class analysis. While these critiques are right to point out that MMT has often been presented as the saviour of capitalism and growth, its insights are also of use to those who wish to see an end to capitalism and growth. While many proponents of MMT are not interested in a world beyond capitalism, the theory itself could offer useful tools in this struggle. Indeed, at its heart, MMT formulates the coherent monetary analysis needed by anyone who believes in using State power as a means of dismantling capitalism.
By: Susan Paulson, Eric Hirsch, Jonathan DeVore
During decades of ethnographic research in South America, we co-authors have observed men enacting care that extends be-yond humans to other animals, plants, earth, and water. We understand care to involve intimate actions that nurture, protect, and regenerate humans and other beings. Acts of interspecies care described below reveal expressions of masculine love involving tenderness and interconnection. After reflecting on methods for learning about care in ethno-graphic research, we share glimpses of Peruvian men planting and singing gratitude to the earth, and Brazilian men nurturing agroforests and expressing affection and concern for trees. Subsequent discussion explores broader political and economic struggles that either support these acts of care, or serve to instrumentalize social relations in pursuit of exploitation, extraction, and profit. A gender analysis illuminates conditions that may foster caring expressions of manliness, even amid forces encouraging violent models of masculinity. The article ends by inviting readers to draw inspiration from the cases described below to pursue caring paths and political struggles for healthier gender roles and human-environment relations.