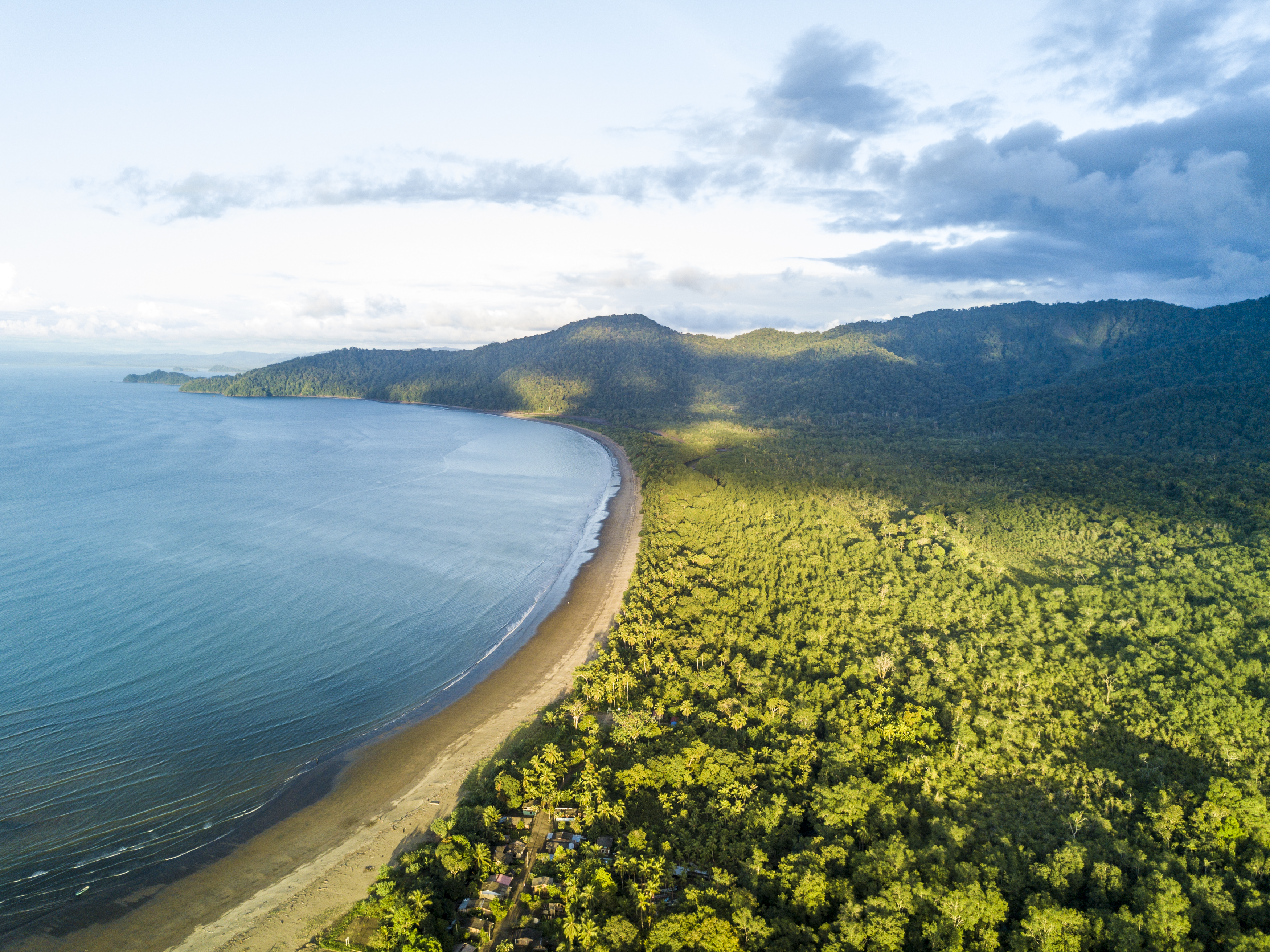 By: Dario Berrio-Gil, Manpreet Rajput
The contested construction of a new port raises significant ecological and social concerns on the Pacific coast of Colombia.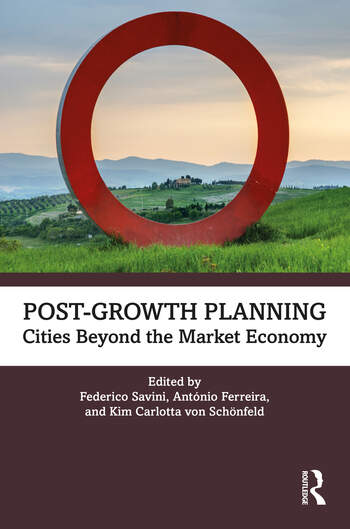 By: Federico Savini, António Ferreira, Kim Carlotta von Schönfeld
This book draws on a wide range of conceptual and empirical materials to identify and examine planning and policy approaches that move beyond the imperative of perpetual economic growth. It sketches out a path towards planning theories and practices that can break the cyclical process of urban expansion, crises, and recovery that negatively affect ecosystems and human lives.
24 – 28 Aug 2022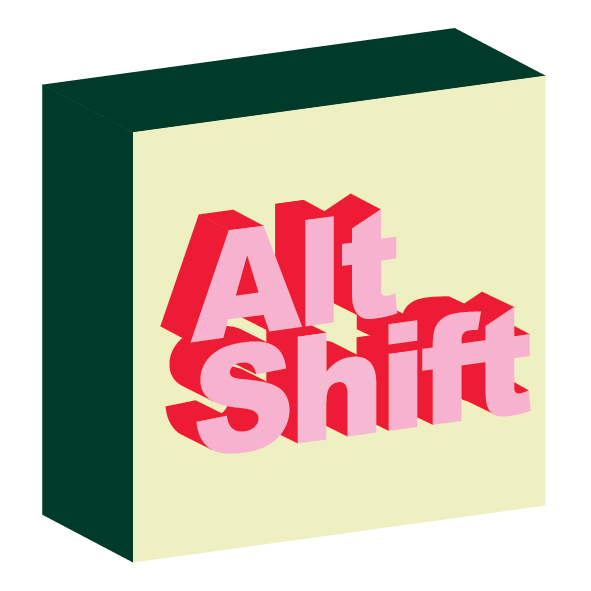 WHENAugust 24th - 28th WHEREGars am Kamp, Lower Austria WHYWe want to go beyond the tendency of classical education to focus on the mind and create opportunities where participants can not only acquire knowledge, but also become passionate and active advocates for socio-ecological change. The festival is a place where learning with all the senses and creating something new are at the centre, ...