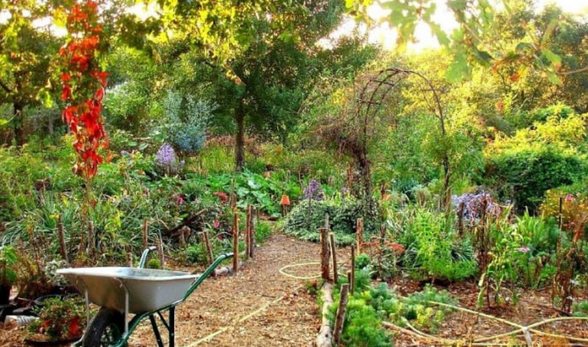 As degrowth becomes a more familiar term worldwide, a loose informal network of Australian degrowth activists, scholars and advocates has emerged into the formal Degrowth Network Australia (DNA). The network has a public launch in a participatory degrowth workshop at 2pm–4pm on 26 February 2023 — a National Sustainable Living Festival event at the Black Spark Cultural Centre in Northcote, an inner suburb of Melbourne (Victoria, Australia).
By: Susan Paulson, Eric Hirsch, Jonathan DeVore
During decades of ethnographic research in South America, we co-authors have observed men enacting care that extends be-yond humans to other animals, plants, earth, and water. We understand care to involve intimate actions that nurture, protect, and regenerate humans and other beings. Acts of interspecies care described below reveal expressions of masculine love involving tenderness and interconnection. After reflecting on methods for learning about care in ethno-graphic research, we share glimpses of Peruvian men planting and singing gratitude to the earth, and Brazilian men nurturing agroforests and expressing affection and concern for trees. Subsequent discussion explores broader political and economic struggles that either support these acts of care, or serve to instrumentalize social relations in pursuit of exploitation, extraction, and profit. A gender analysis illuminates conditions that may foster caring expressions of manliness, even amid forces encouraging violent models of masculinity. The article ends by inviting readers to draw inspiration from the cases described below to pursue caring paths and political struggles for healthier gender roles and human-environment relations.