Strategy • 27.07.2022
Degrowth & Strategy is released!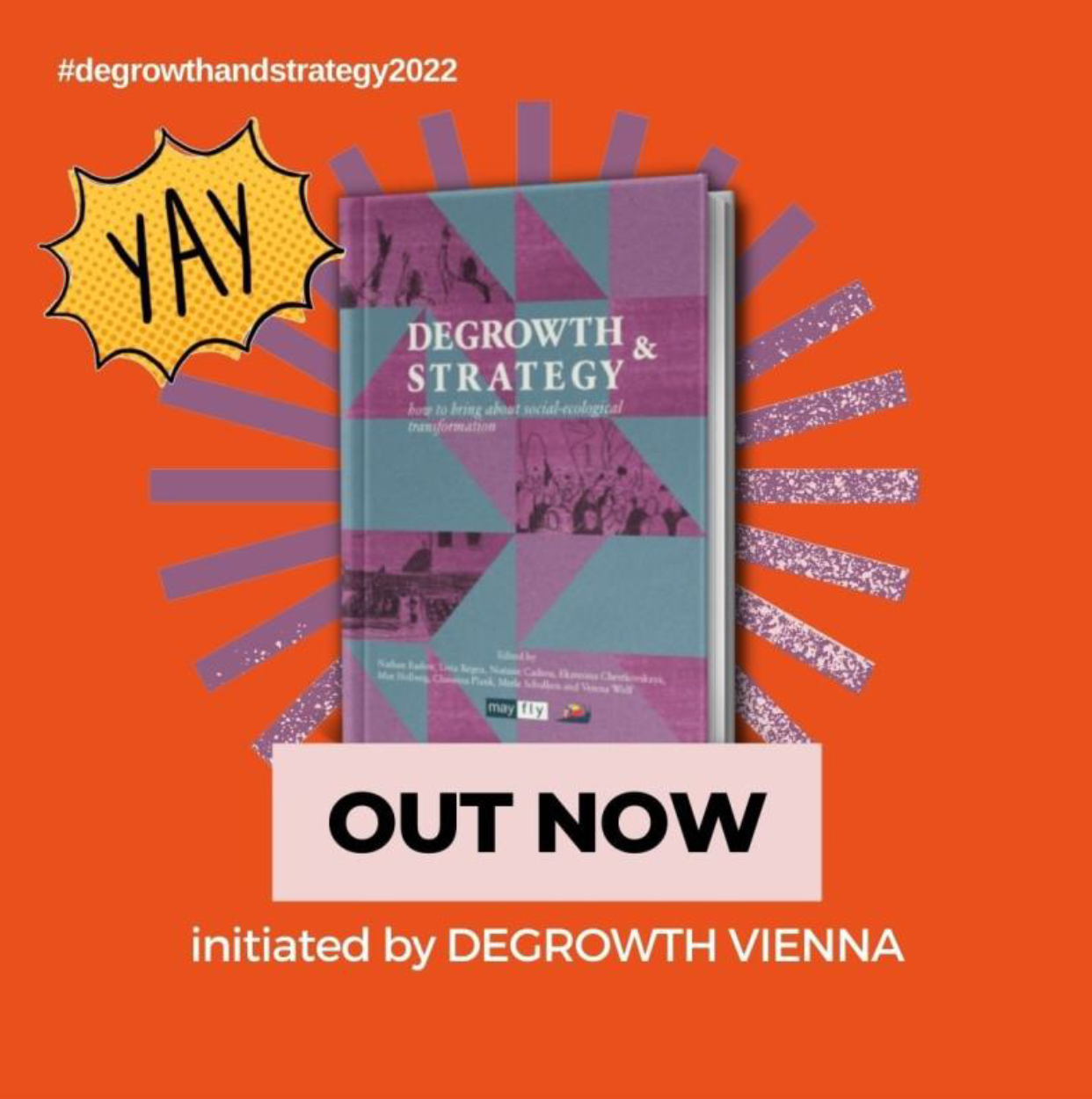 In a previous article you may have read about the book Degrowth & Strategy; it was still a work in progress then and we were reaching out for financial support. Today, July 27th 2022, the collected volume Degrowth & Strategy: how to bring about social-ecological transformation is finally out! It may be downloaded and read for free on the publisher's website, and an affordable paperback ...