Blog • 03.07.2019
Towards a more radical European Society for Ecological Economics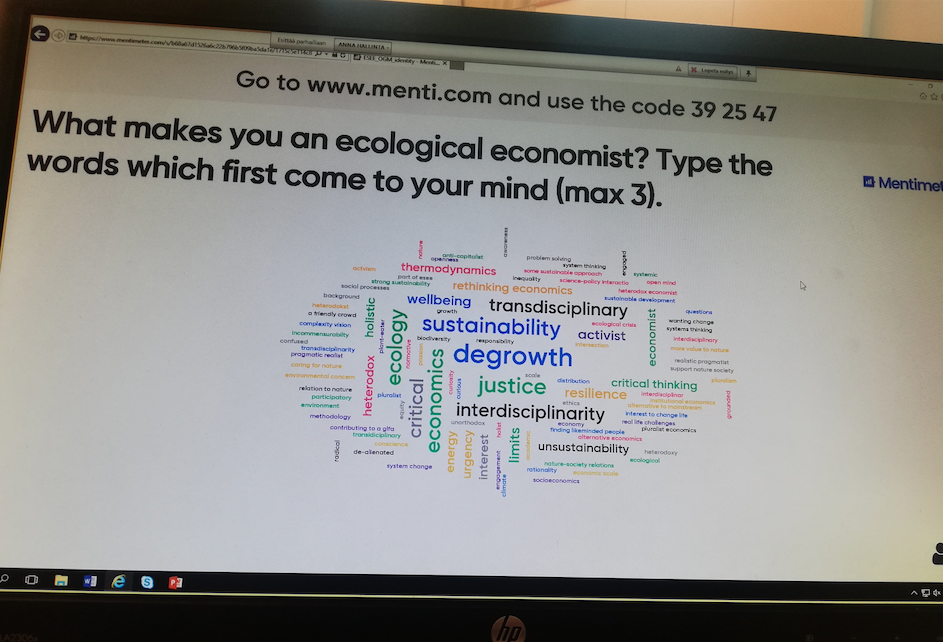 The time has come for ESEE to take a firmer stand and address the impossibility of tackling the monumental ecological crisis we are facing with partial solutions. In order to remain relevant ESEE needs to empower its members to speak the truth, confront power and focus their energies on finding meaningful, holistic and truly transformative solutions. The 13th International Conference of the ...
Blog • 26.09.2018
Are European politics compatible with post-growth?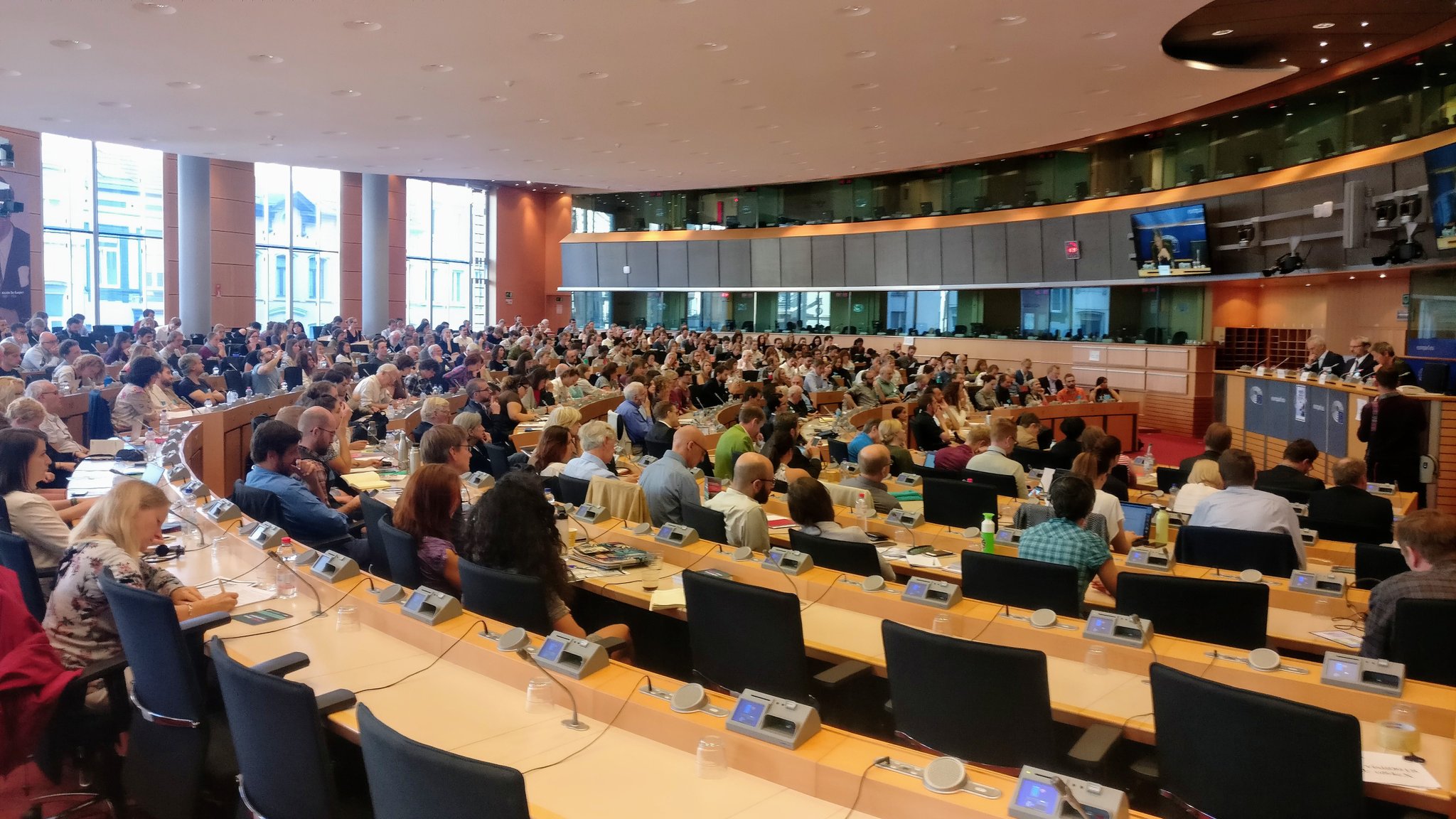 This and many other questions around European politics were discussed at the first Post-growth conference, which took place at the EU Parliament on September 18 and 19. Hosted by ten Members of the European Parliament (MEPs) from five party families, it attracted around 600 people to Brussels. Through panel (and solely panel) discussions, they engaged in debates around economic models, technolo...