Blog • 18.06.2019
Paving the way for post-growth policy-making: A co-creative process to advance the degrowth movement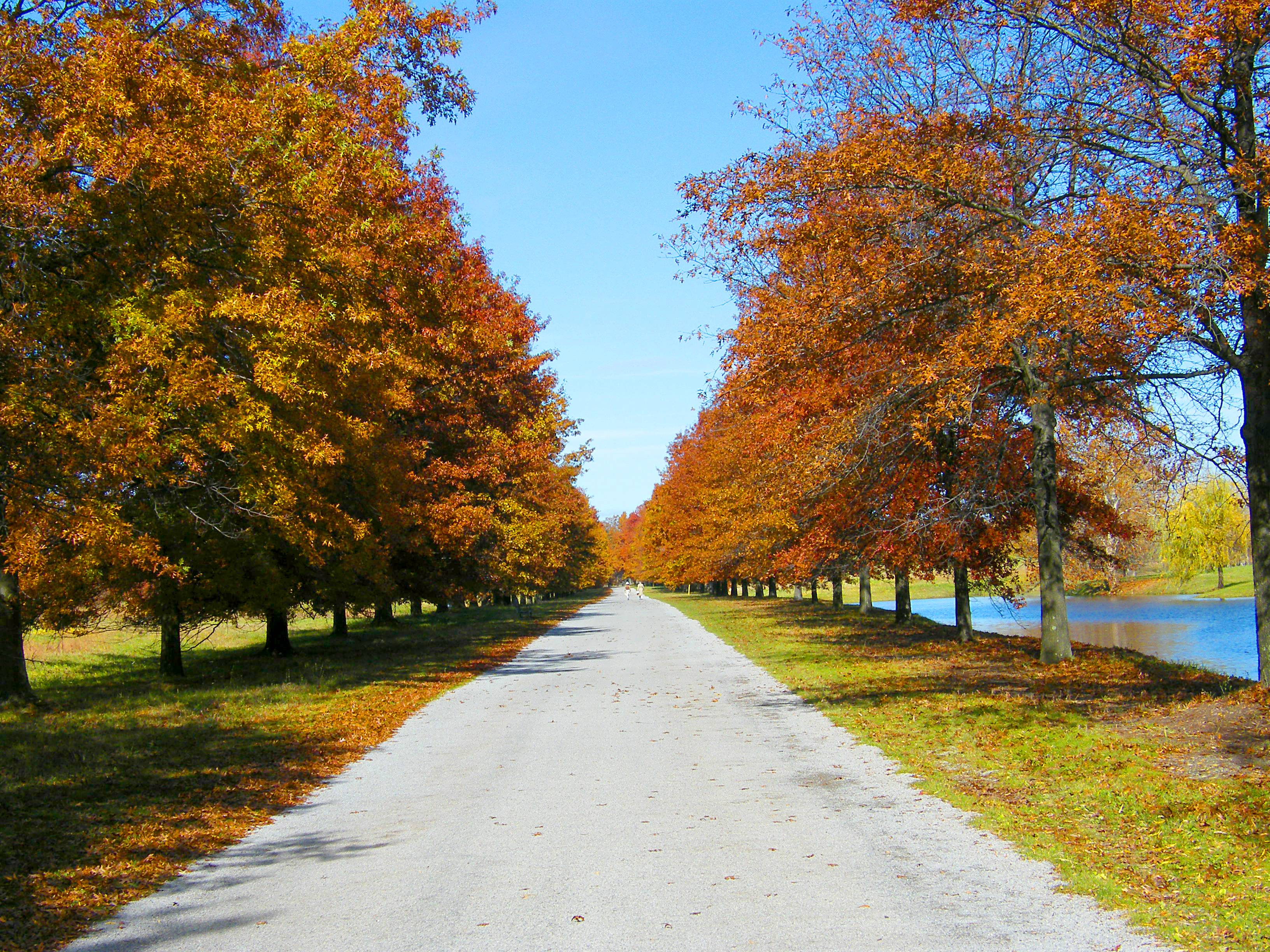 Given the strategic indeterminacy of the degrowth movement that has been discussed in earlier articles within this series, we will consider the role that policy may play within the broader scope of a degrowth transformation and as one important focus within a plurality of movements. Specifically, working to move the focus of policy towards instruments that shift the rules of the competitive env...
Blog • 20.05.2019
A Green New Deal beyond growth (II) - Some steps forward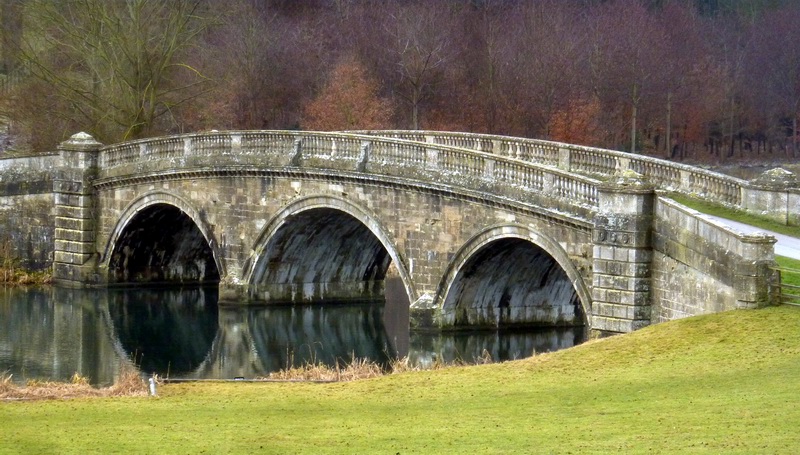 Among the proposals of how to address the climate crisis, calls for a Green New Deal (GND) have recently gained a lot of traction. Riccardo Mastini's article laid out much of the content of current GND proposals as well as criticism from the degrowth perspective. While critical scrutiny is absolutely crucial to ensure that ideas for change truly live up to their goals it is also importa...