Towards a more radical European Society for Ecological Economics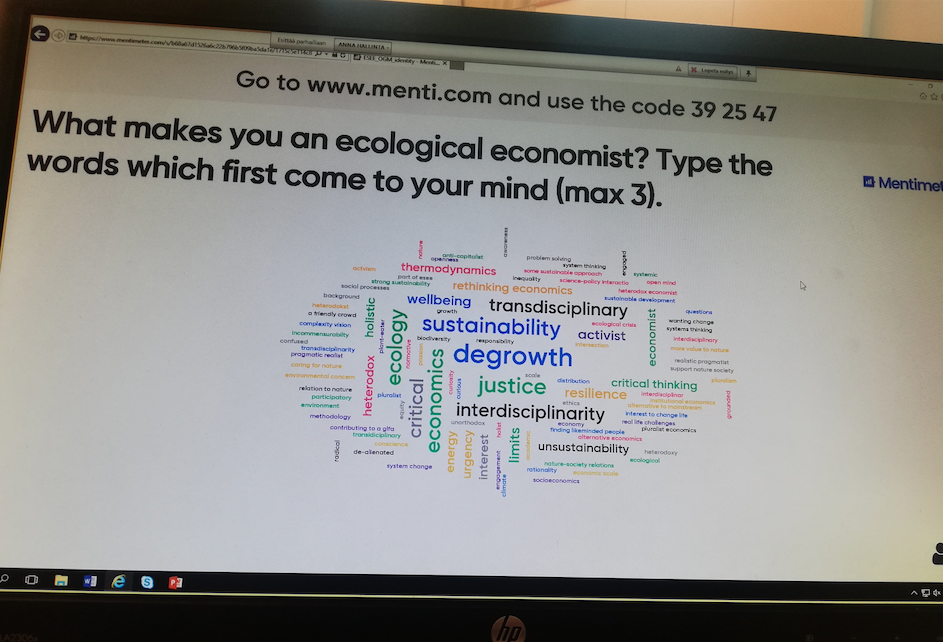 The time has come for ESEE to take a firmer stand and address the impossibility of tackling the monumental ecological crisis we are facing with partial solutions. In order to remain relevant ESEE needs to empower its members to speak the truth, confront power and focus their energies on finding meaningful, holistic and truly transformative solutions. The 13th International Conference of the ...
In Defense of Degrowth - Opinions and Minifestos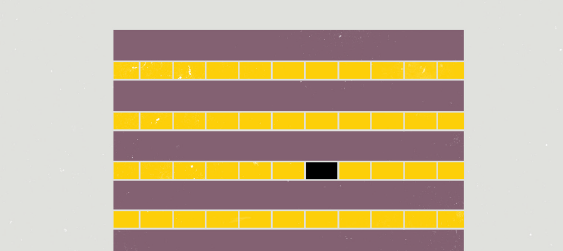 A collection of Giorgos Kallis´ articles now available as e-book The first time I heard Giorgos Kallis speak was in Lisbon about ten years ago at a meeting of the European Society for Ecological Economics (ESEE). He has remained faithful to this field, contributing to the exciting debates on an ecological macroeconomics without growth or "prosperity without growth". In Lisbon he did not yet ta...
Life in a Bauwagen
Leben im Bauwagen [Life in a Bauwagen (construction trailer)] from Marc Menningmann on Vimeo. During the Degrowth Conference in Leipzig in 2014 the photographer Niko Baumgarten opened his Bauwagen for passers-by. Anyone interested was invited to get some impressions and to look at his picture series "Welcome Home", which deals with alternative ways of housing.