Blog • 24.01.2018
Vom Postwachstum zur De-Globalisierung
Fast 13 Prozent für die AfD bei den Bundestagswahlen, 26 Prozent für die FPÖ in Österreich – erneut ist deutlich geworden, dass der Aufstieg der Neuen Rechten kein vorübergehendes Phänomen ist. Wer hoffte, dass die schwierigen Brexit-Verhandlungen und die Fehltritte eines Donald Trump die Erfolgssträhne des neuen Nationalismus zunichtemachen würden, sieht sich getäuscht. Yanis Varoufakis diagno...
Blog • 23.01.2018
From Degrowth to De-Globalization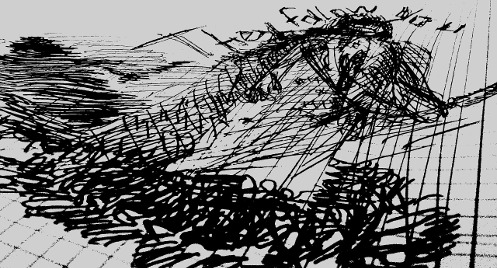 The rise of far-right globalization criticism requires a new role for the Degrowth movement. 'Progressive De-Globalization' could be the counter-project that is urgently needed. After the German and Austrian elections, it becomes clear once more that the rise of the new far-right is not a temporary phenomenon. Neither the difficult Brexit negotiations nor the missteps of Donald Trump are sto...