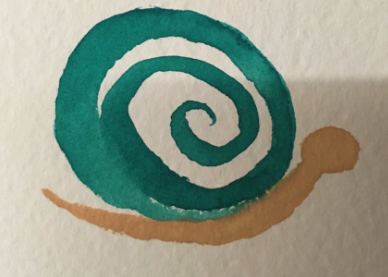 In October of this year Giorgos Kallis, Julia Steinberger and Jason Hickel were awarded 9.9 million euros by the European Research Council (ERC) for a project titled Pathways towards post growth deals. This constitutes the largest ever sum of funding for a degrowth research project! We interviewed Giorgos Kallis to find out more about this important milestone!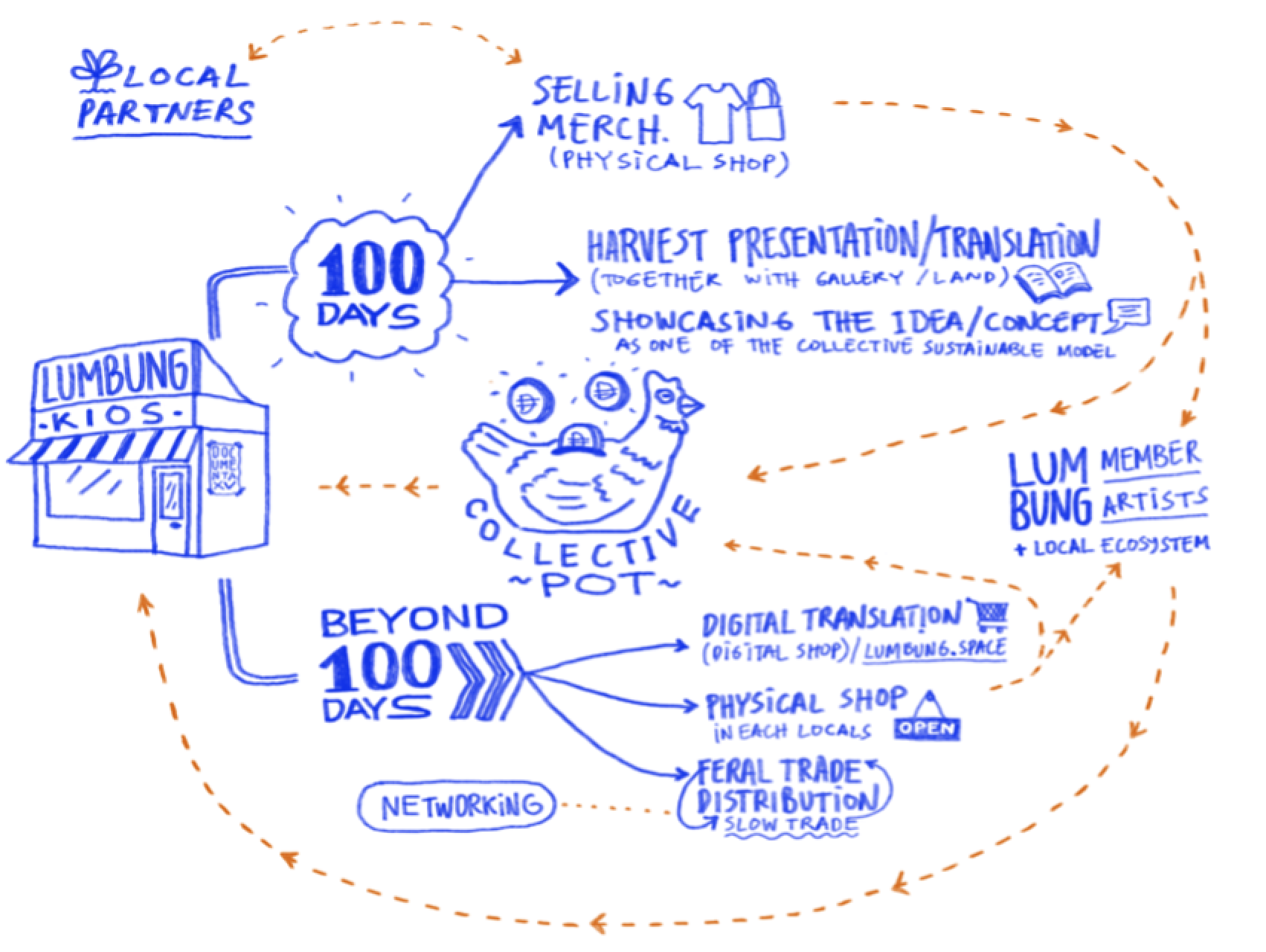 By: Julian Willming
In 2022, art collectives and curators of documenta15 restructured the practice of producing and presenting art: away from classicism and economical individualism towards a culture of commoning knowledge, sufficiency and embodied community. Is documenta15 thus a degrowth art event? Yes, to some extent. The way it failed demonstrates an important lesson for the degrowth movement.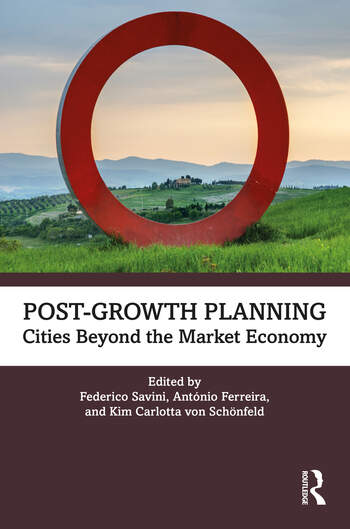 By: Federico Savini, António Ferreira, Kim Carlotta von Schönfeld
This book draws on a wide range of conceptual and empirical materials to identify and examine planning and policy approaches that move beyond the imperative of perpetual economic growth. It sketches out a path towards planning theories and practices that can break the cyclical process of urban expansion, crises, and recovery that negatively affect ecosystems and human lives.
8 – 8 Dec 2022
We are pleased to invite you to the next session of the Municipal Degrowth network on 8 December 2022 at 5.00-6.30 pm (CET). This session explores key aspects of migration and border studies as well as activism to inform and stimulate debates on degrowth.