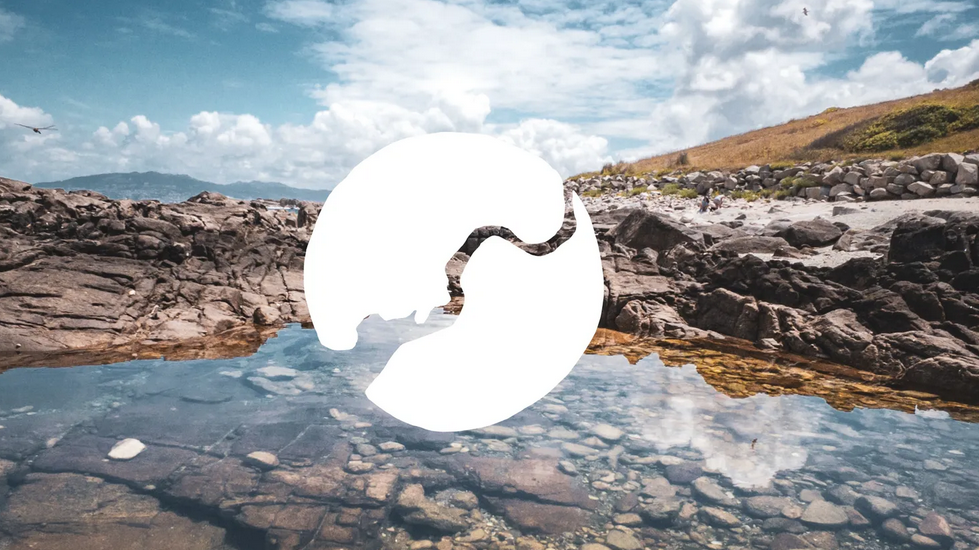 The 10th International Degrowth Conference and the 15th Conference of the European Society for Ecological Economics (ESEE) will be held in the city of Pontevedra (Galicia, Spain) from 18 – 21 June 2024. This joint conference is part of the  "Pontevedra ESEE-Degrowth 2024" activities, which will establish Pontevedra as the European capital of degrowth in 2024. See the presentation video here. T...
9 – 10 Nov 2023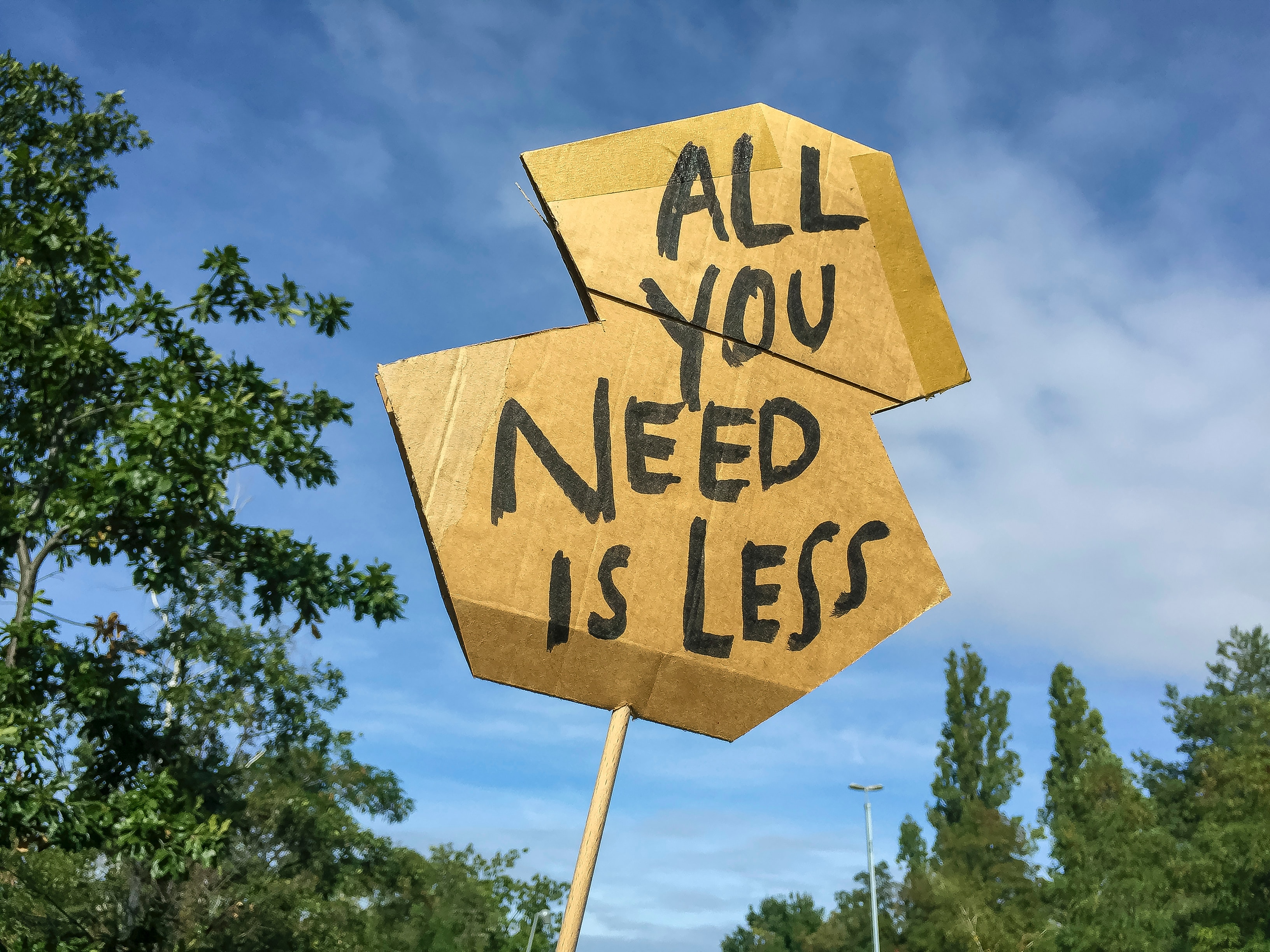 The global environmental crisis is a fact. The urgent need for sustainable solutions to stop environmental damage is more pressing and ubiquitous than ever, and it's clear that these solutions need to consider both social and environmental justice. While in theory there is a large societal consensus that action is needed within this decade, opinions vary as to what kind of changes are needed,...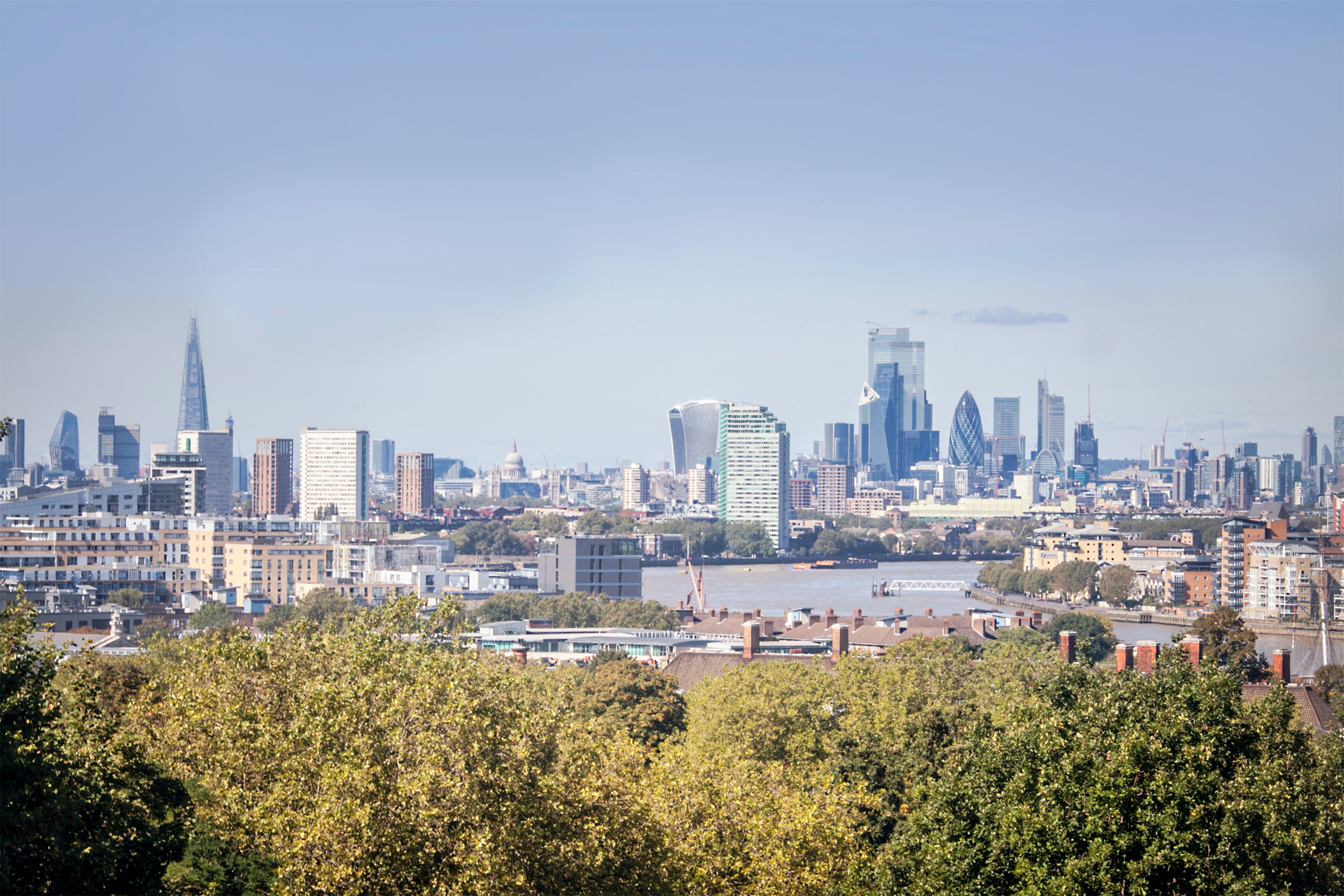 By: Joe Herbert
For every executive, financier and oligarch in London chasing power and obscene wealth, there are multiple times more people seeking to build inclusive, joyful, and sustainable communities. Degrowth London is a new group joining this effort.