Blog • 10.02.2016
Lässt sich Klimapolitik in CO2-Ausstoß bemessen?
Von Camila Moreno, Lili Fuhr and Daniel Speich Chassé Bis vor kurzem noch hätten Begriffe wie "CO2-Bilanz", "CO2-Fußabdruck" oder "CO2-Ausgleich" nur fragende Blicke in der allgemeinen Öffentlichkeit hervorgerufen. Inzwischen sind sie in aller Munde, ganz unabhängig von der Frage, ob sie den notwendigen Klimaschutzzielen überhaupt dienlich sind oder nicht. "Carbon metrics" sind das Maß aller D...
Blog • 10.02.2016
Beyond Paris: avoiding the trap of carbon metrics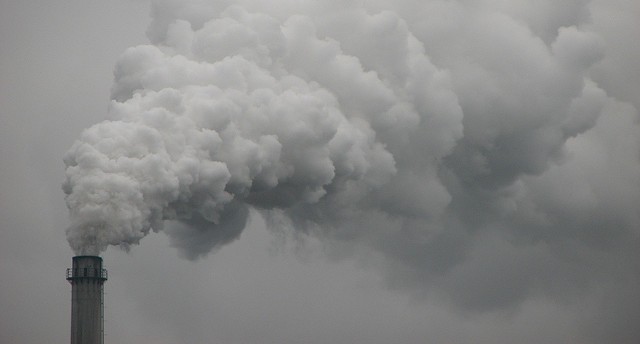 Until recently terms like "carbon accounting," "carbon footprint" and "carbon offsetting" would have raised some quizzical eyebrows among the general public. Today, such carbon-based metrics are everywhere, but are they helpful or unhelpful in motivating the necessary action on climate change? Although the case for metrics may seem incontrovertible, what is measured is always a political choic...