Blog • 25.06.2019
Global Degrowth Day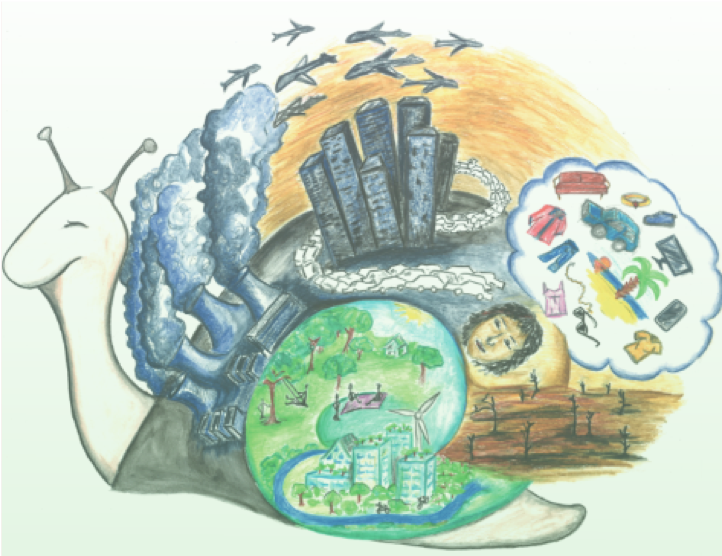 Saturday 1st June 2019 marked a significant occasion for the degrowth movement: the inaugural 'Global Degrowth Day'. Groups of people gathered together in places all around the world to engage with ideas of degrowth and alternatives to our growth-based society, guided by the event's theme of 'a good life for all'. The Global Degrowth Day was coordinated by the Activists and Practitioners int...
Blog • 03.10.2018
Beyond visions and projects: the need for a debate on strategy in the degrowth movement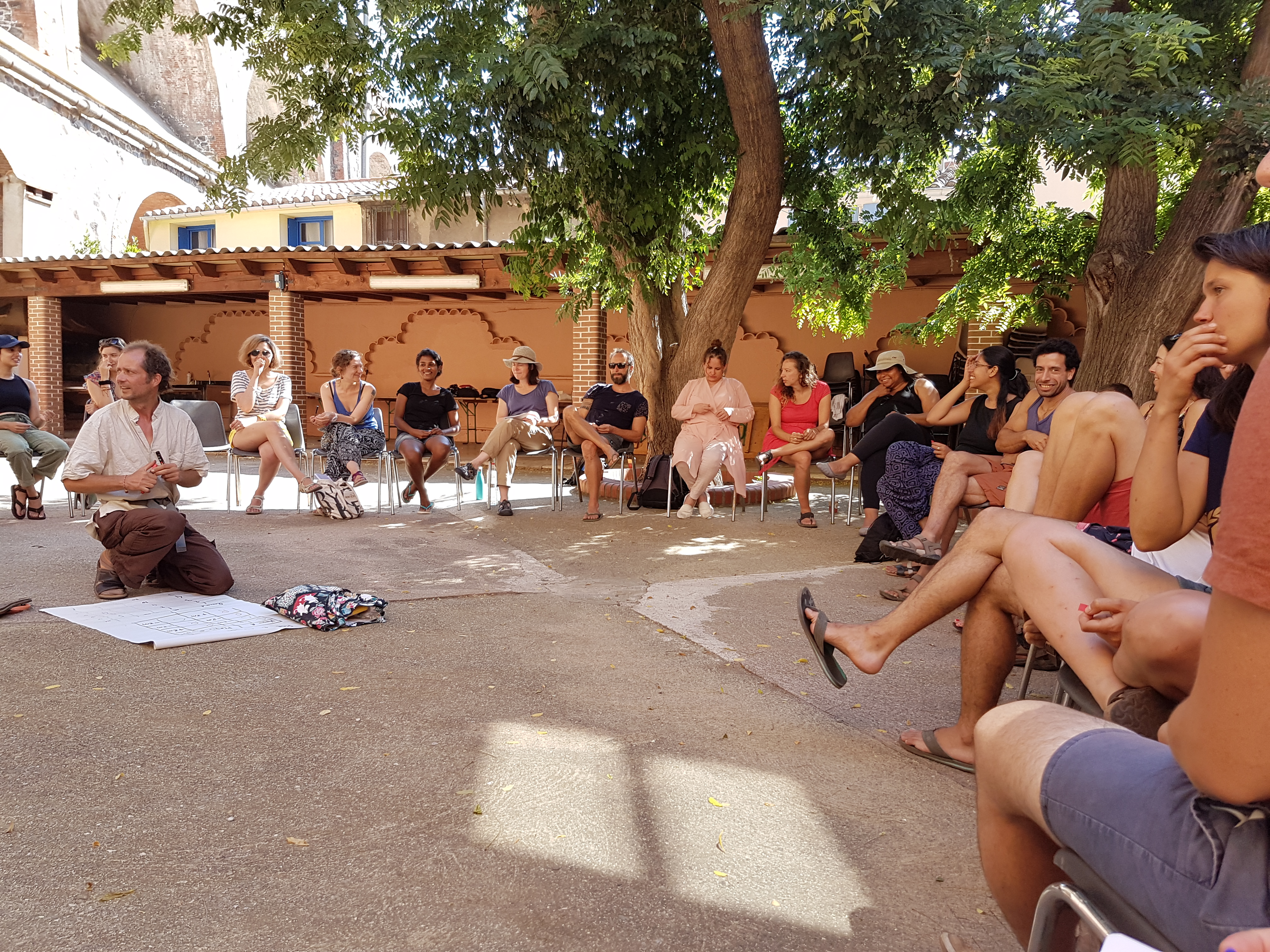 Degrowth: lost in plurality? There seems to exist a gap in the degrowth discourse around the question of how to move towards a degrowth society. This brings to our attention an important concept - that of strategy. Here, we will use the word 'strategy' to refer to how the ends (i.e. a degrowth society) is achieved by the means. Having spent a number of years probing into the degrowth discourse...