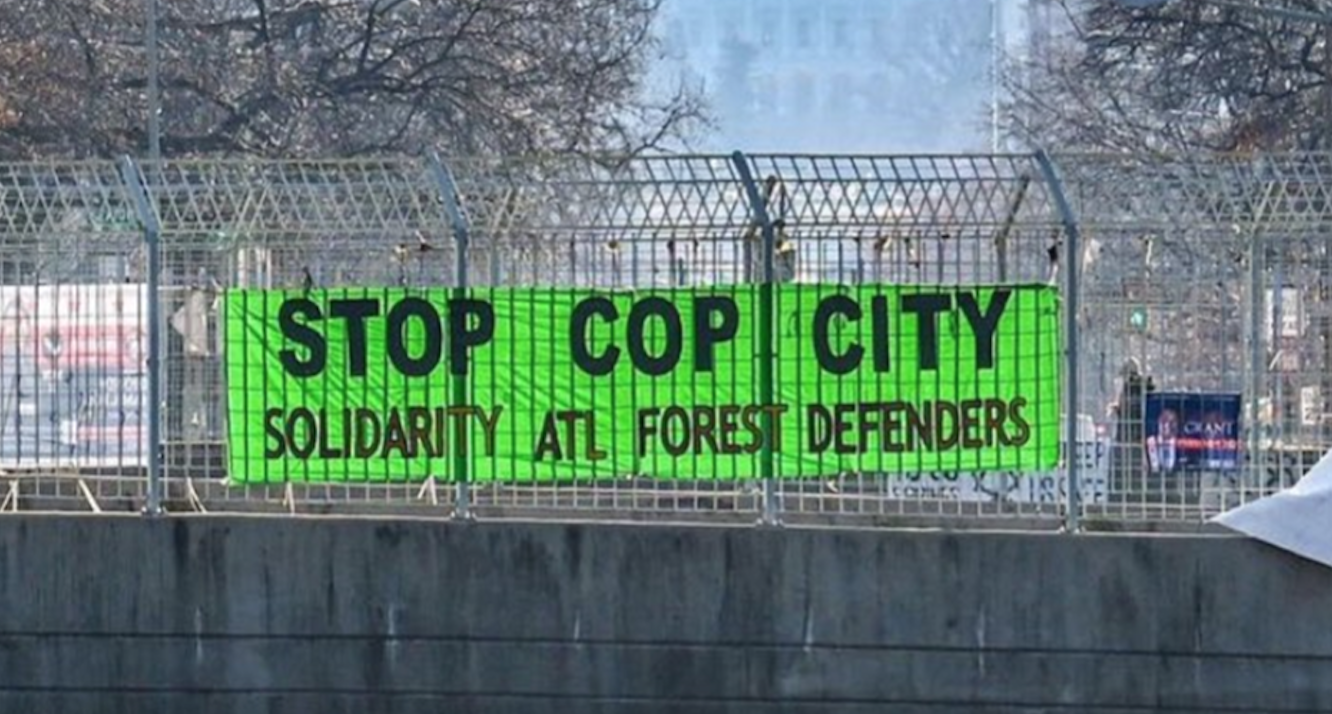 By: Alexander Dunlap, Hannah Kass
This article explores the Defend the Atlanta Forest struggle and discusses how this fight relates to degrowth.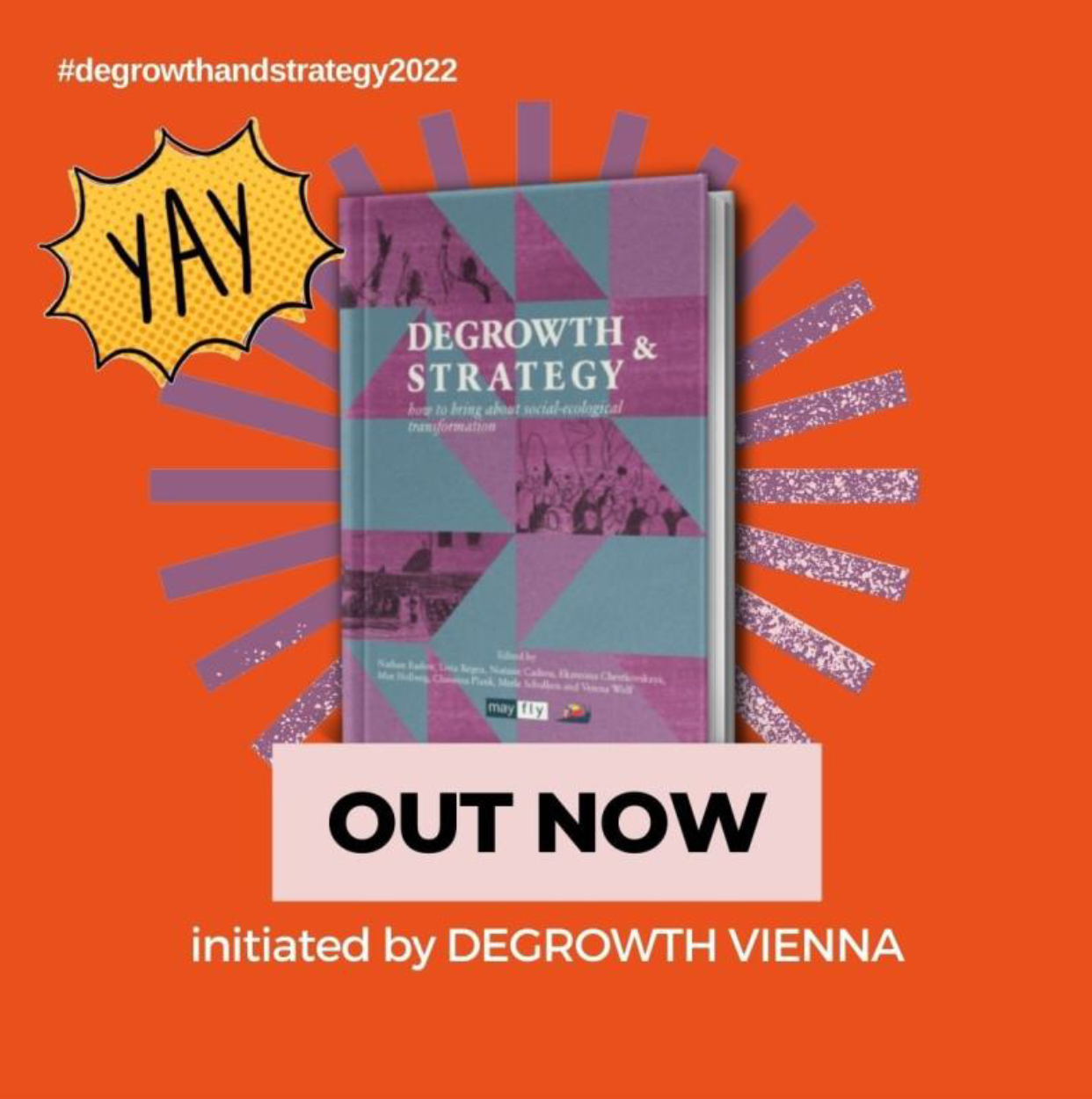 By: the Degrowth & Strategy editorial team
In a previous article you may have read about the book Degrowth & Strategy; it was still a work in progress then and we were reaching out for financial support. Today, July 27th 2022, the collected volume Degrowth & Strategy: how to bring about social-ecological transformation is finally out! It may be downloaded and read for free on the publisher's website, and an affordable paperback ...
Announcement

Welcome, visitor, to our overhauled website! We've been steadily undergoing the process of transforming our website for over a year now, and we are pleased to announce that the process is nearly complete. There may still be some kinks and bugs here and there, so we thank you in advance for your patience as we iron them out. Otherwise, thanks for stopping by! We hope you enjoy the new website. ...