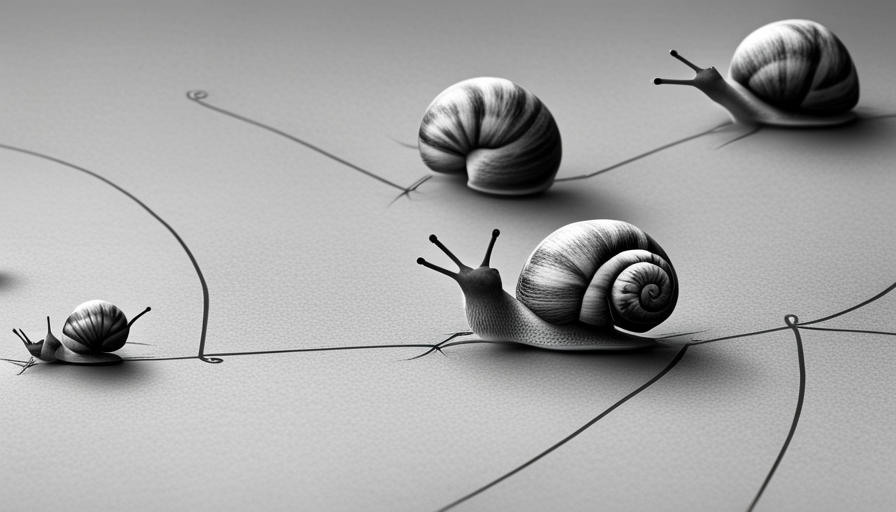 By: Samuel Singer
While it is now largely clear what degrowth is striving for, how to realize the transformation towards this end state has not been engaged with satisfactorily. The Future is Degrowth (TFiD) and Degrowth & Strategy (D&S), two books that now complement the burgeoning popular literature on degrowth, set out to find answers to this underexplored question.

By: Members of the open collective ODN
The first International Degrowth Conference held in Paris in 2008 was followed by another ten other conferences, most of which took place in Europe. These conferences provided room for the Degrowth community to meet and exchange on latest research. In Christiania Town (Copenhagen) in 2018, just before the 6th International Degrowth Conference in Malmö, degrowthers met in a new format. Going beyond research-related conversations, they instead discussed the "how" of Degrowth and started to organise the movement.