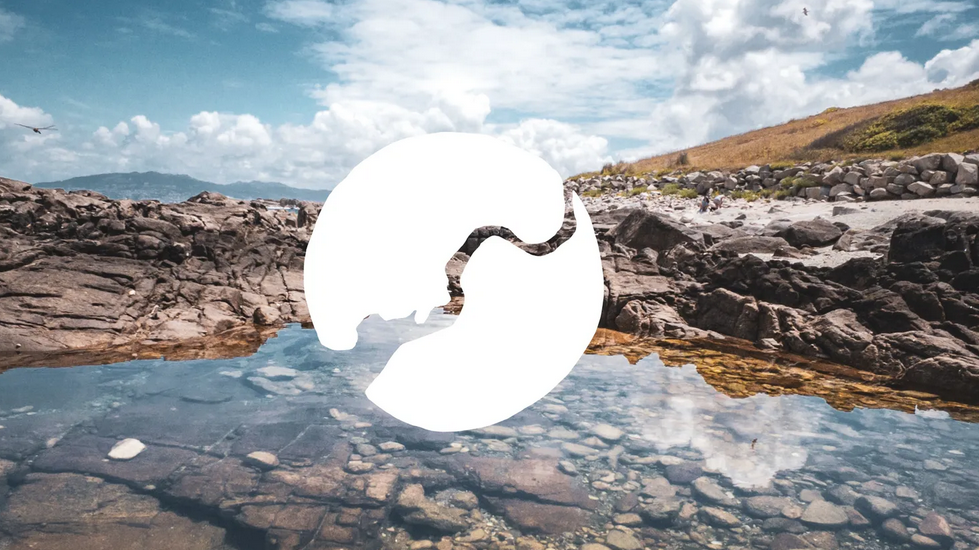 The 10th International Degrowth Conference and the 15th Conference of the European Society for Ecological Economics (ESEE) will be held in the city of Pontevedra (Galicia, Spain) from 18 – 21 June 2024. This joint conference is part of the  "Pontevedra ESEE-Degrowth 2024" activities, which will establish Pontevedra as the European capital of degrowth in 2024. See the presentation video here. T...
  We are Shift Slow, a youth-led organisation devoted to creating informal educational opportunities on post-growth and degrowth futures. Our main activity is organising the Alt Shift Festival, a degrowth festival that offers critical and creative education on post-growth cultures and eco-social strategies. It is a festival that creates a space for fun, emotional learning and sharing on degrow...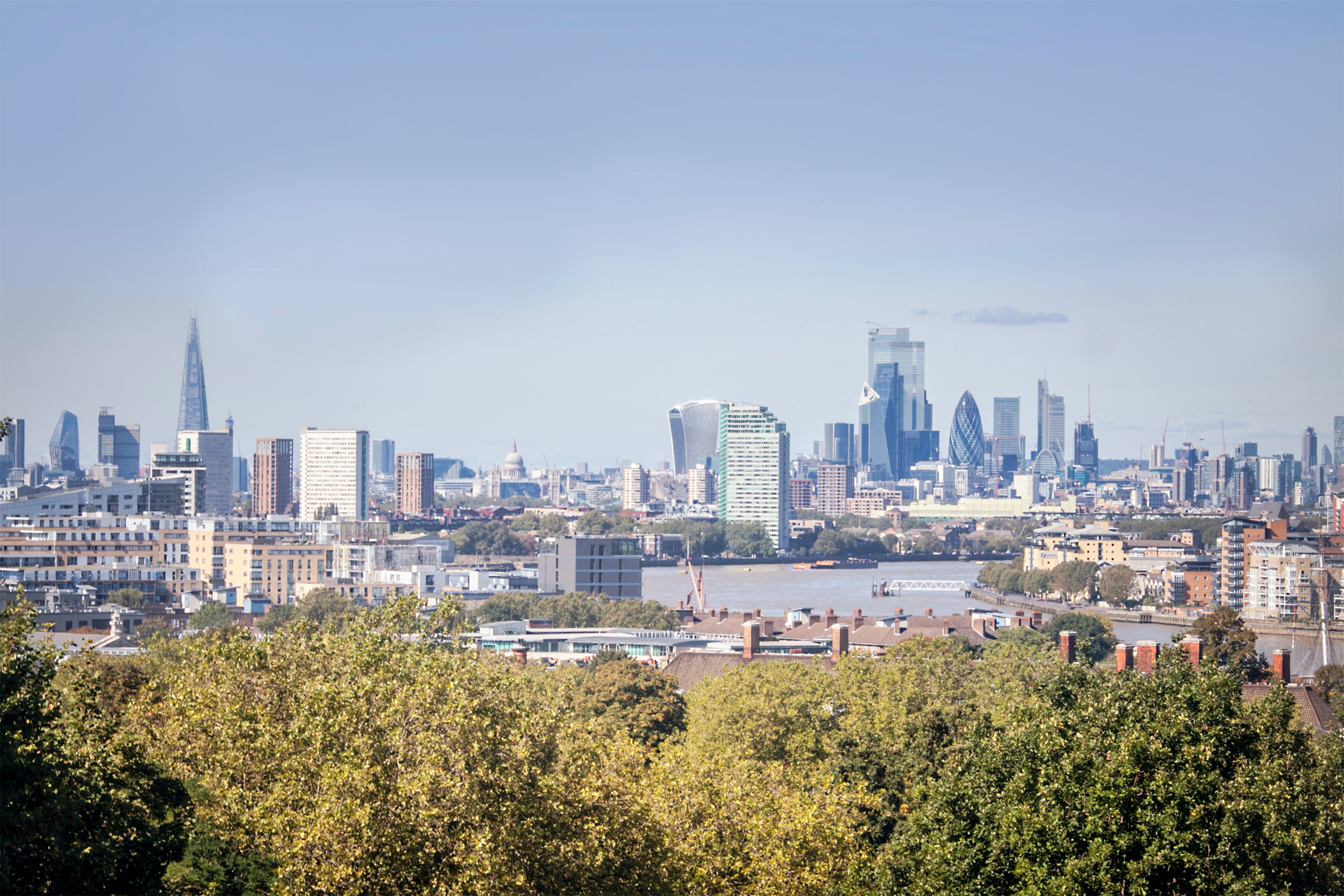 By: Joe Herbert
For every executive, financier and oligarch in London chasing power and obscene wealth, there are multiple times more people seeking to build inclusive, joyful, and sustainable communities. Degrowth London is a new group joining this effort.