Degrowth as a concrete utopia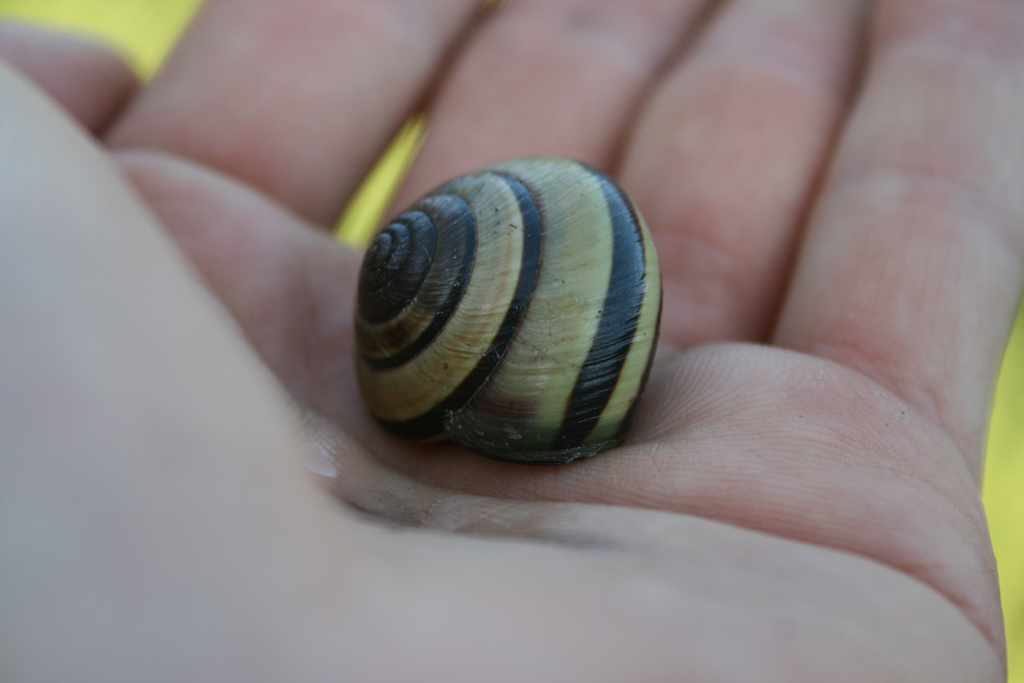 Economic growth can't reduce inequalities; it merely postpones confronting exploitation. The emergence of interest in degrowth can be traced back to the 1st International Degrowth Conference organized in Paris in 2008. At this conference, degrowth was defined as a "voluntary transition towards a just, participatory, and ecologically sustainable society," so challenging the dogma of economic gr...
Dragon Dreaming and Degrowth
Dragon Dreaming offers simple, objective and playful tools for visionary processes, planning, implementation, evaluation and celebration to make our dreams come true. Thus it helps building a degrowth society. We have a world economy where eight men have a wealth equivalent to more than 50 per cent of the world's people, while three billion try to live on less than three dollars a day. We ar...
Anmeldung geöffnet, Grundprogramm steht
Wir freuen uns bekanntzugeben, dass die Anmeldung zur Vierten Internationalen Degrowth-Konferenz nun geöffnet ist. Auch das Programm mit sieben Hauptvorträgen, über 20 Podiumsdiskussionen und ausgewählten wissenschaftlichen und künstlerischen Veranstaltungen ist jetzt auf der Konferenz-Homepage einsehbar. Im Laufe der nächsten Wochen wird es durch ca. 250 Workshops und weitere wissenschaftliche Veranstaltungen vervollständigt. Es lohnt sich [...]