Announcements • 08.12.2022
Beyond information: A statement on the evolution of degrowth.info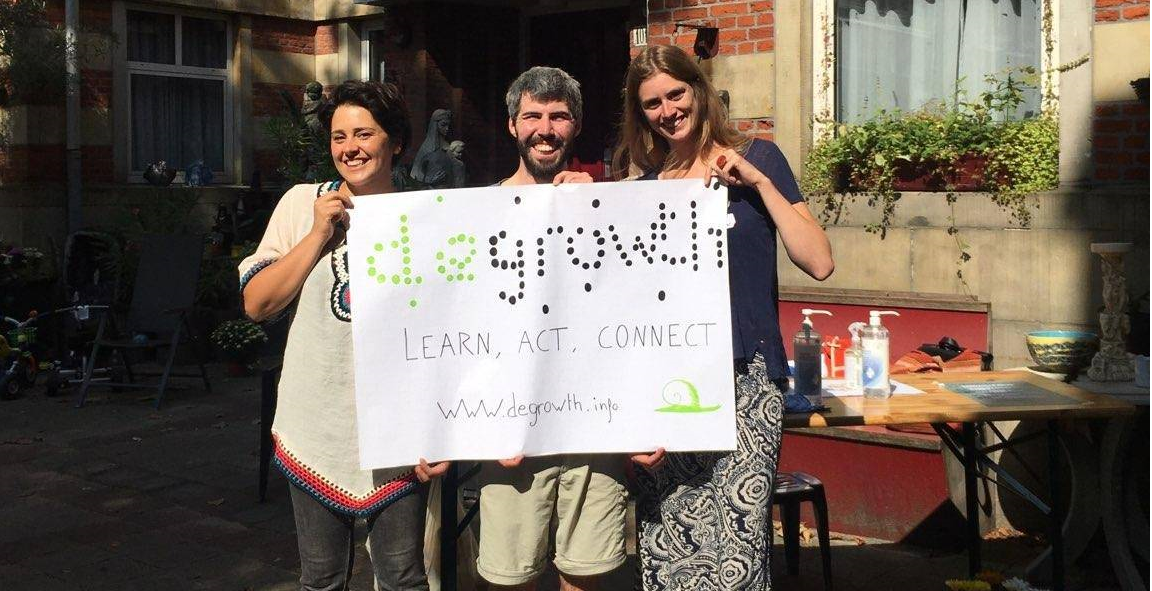 As the world around us changes, so do the ambitions of degrowth.info. In this post, we share some reflections on the past year of our collective and set out new directions for 2023.
Blog • 11.05.2020
Planning for Post-Corona: A Manifesto for the Netherlands
Last month a group of academics working in the fields of development and environmental sciences in the Netherlands wrote a manifesto for post-corona recovery based on degrowth principles. This initiative gained widespread attention, pushing the degrowth agenda into (Dutch) mainstream consciousness and the traditional corridors of power. The initiative was born in conversations that various a...