Blog • 18.09.2019
I am not alone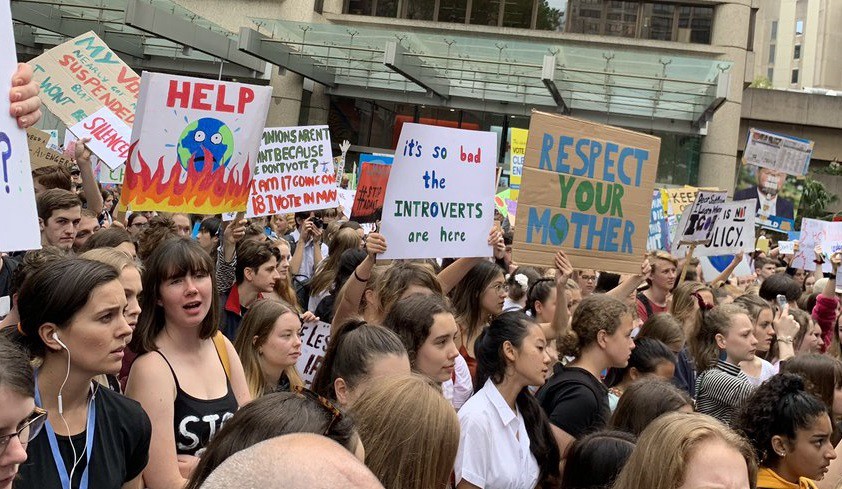 Dear Life, I was not aware, when I was born, that I was born onto a battlefield. I was not aware, as I learned to walk, that I was stomping over the habitats of many creatures. I was not aware, as my mother drove me to school, that we were riding roughshod over the unmarked graves of our fellow humans. I was not aware, as we flew around the world, that I was attacking my child's chances. I was...
Blog • 14.08.2019
Climate breakdown, capitalism and democracy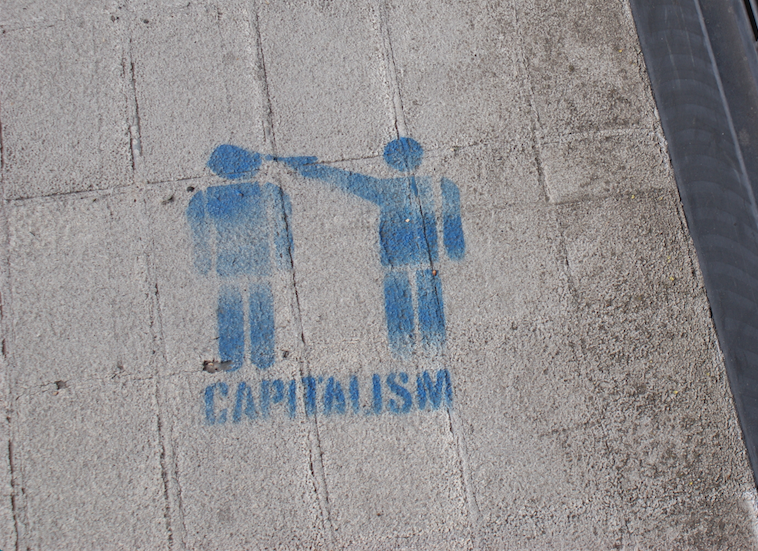 When the BBC asked me if I would participate in a debate panel on climate change, capitalism and democracy, I first panicked and then said yes. All I really wanted to do this week was finish up and (re)submit some research I started a long time ago. This research shows that, despite their massive growth, energy and carbon emissions cannot (statistically) explain improvements in international li...