Building Counter-Institutions: A Call for Activism beyond Raising Awareness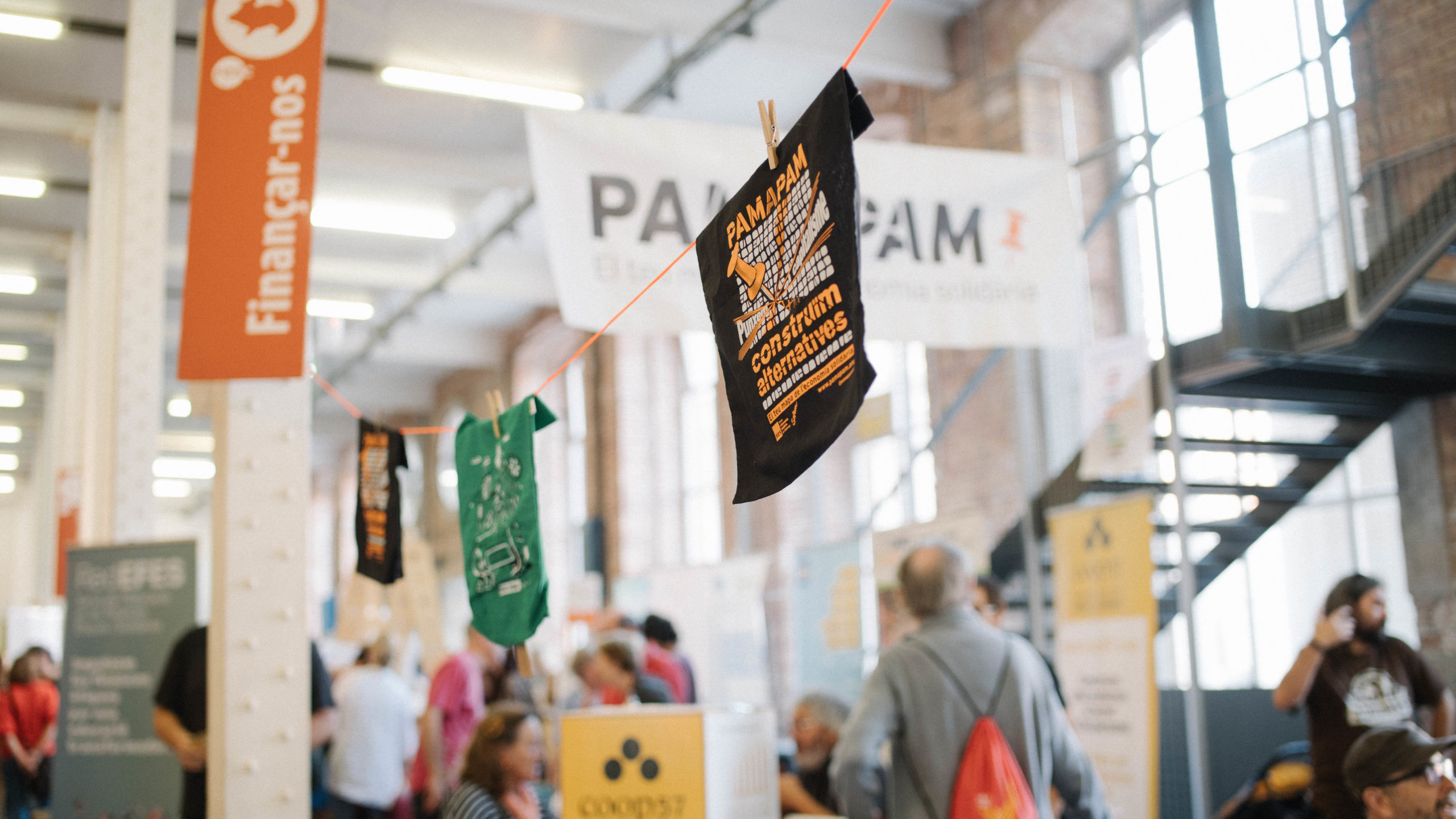 Around the world, social movements are rising up in response to the multiple crises of our time. However, only few seem to focus on the task of building concrete institutions that could challenge existing structures and change the rules of our system. The world is facing one crisis after another. From climate breakdown and mass extinction to economic instability, inequality, and injustic...
Five Take-Homes from the Degrowth Conference in Budapest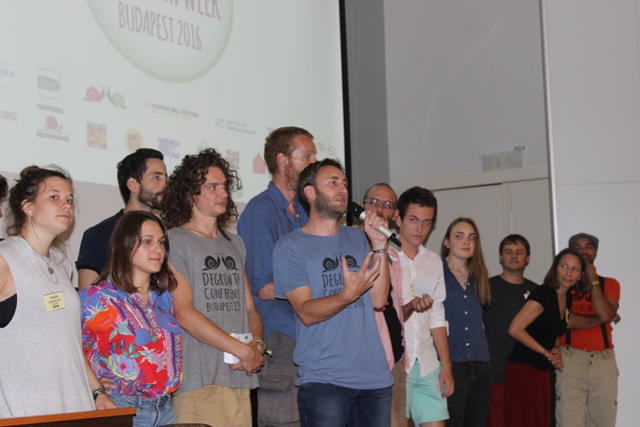 The fifth international Degrowth Conference is over, the call to host the sixth has been opened. A lot could be said about the conference, yet I do not intend to give a comprehensive overview, nor examine how it stands in relation with the former conferences. Instead, I want to share five aspects of the conference, which I found particularly insightful. 1. A Degrowth Conference in Hungary? ...
Learning for Life: Participation in the Transformation of a Commons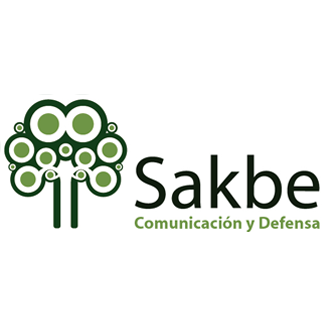 This article is written by Claudia Gómez-Portugal in the scope of the Stream towards Degrowth. As a Mexican activist and promoter of social change she founded the organization SAKBE – Commons for Social Change and the Free Learning Communities for Life Initiative – and commits herself to developing communication strategies for social change, effective participation, [...]