Announcements • 08.12.2022
Beyond information: A statement on the evolution of degrowth.info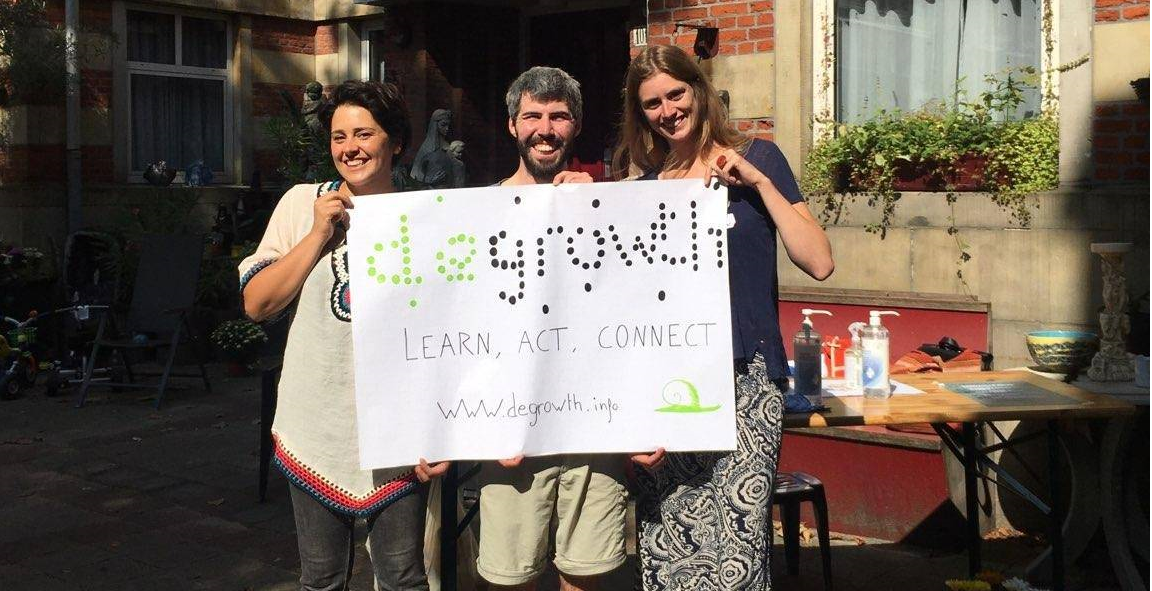 As the world around us changes, so do the ambitions of degrowth.info. In this post, we share some reflections on the past year of our collective and set out new directions for 2023.
Announcements • 29.11.2022
Degrowth awarded an ERC Grant: An interview with Giorgos Kallis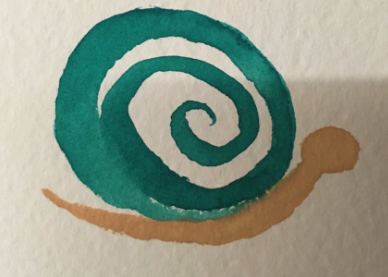 In October of this year Giorgos Kallis, Julia Steinberger and Jason Hickel were awarded 9.9 million euros by the European Research Council (ERC) for a project titled Pathways towards post growth deals. This constitutes the largest ever sum of funding for a degrowth research project! We interviewed Giorgos Kallis to find out more about this important milestone!
Announcements • 09.02.2022
The manifesto of Degrowth journal

After decades of research, the time has come: degrowth now has its own journal.