Strategy • 02.12.2020
Degrowth and the Unmaking of Capitalism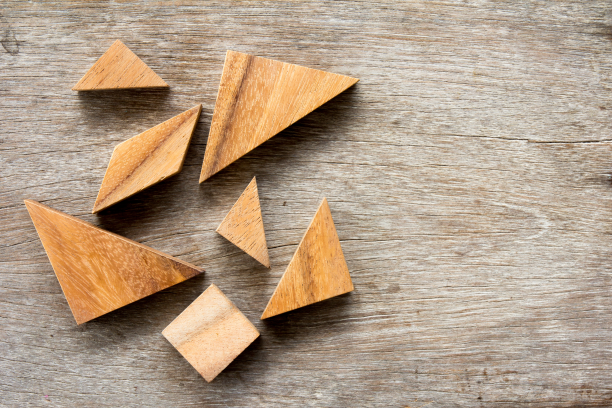 Our societies are facing multiple interconnected challenges, which include climate emergency, an unprecedented loss of biodiversity, growing inequality and plastic pollution. What connects these challenges is the underlying capitalist economic model, which prioritizes profit-making over wellbeing and requires endless economic growth simply to stay afloat. Degrowth offers an alternative v...
Blog • 09.10.2019
Strategies for a degrowth transformation: How useful are historical analogies?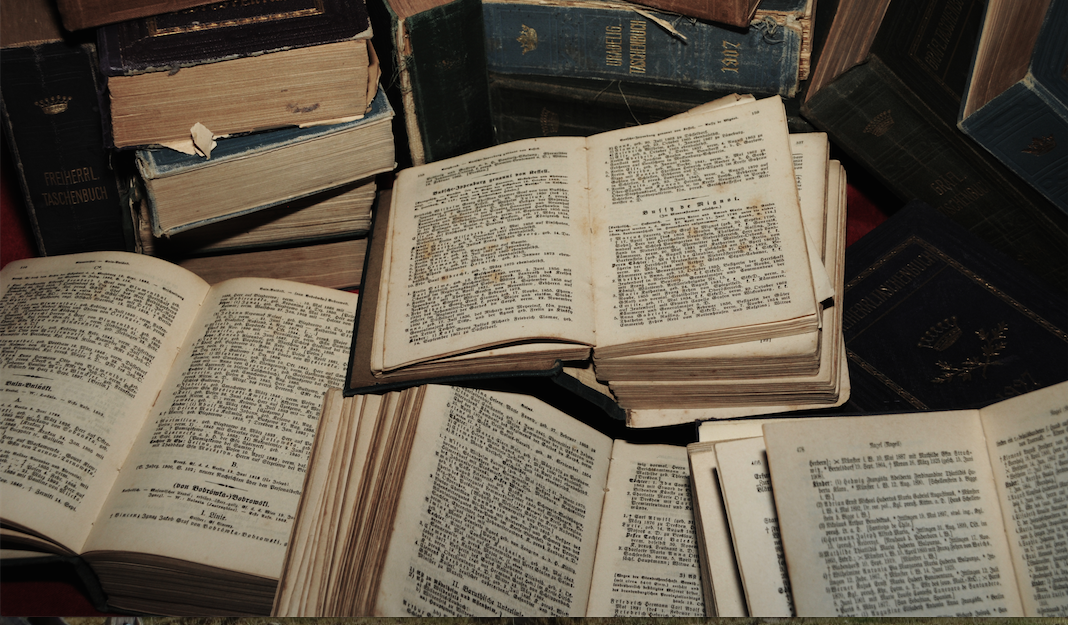 Degrowth scholars and activists often turn to past cases of social or socioecological transformation for inspiration to inform transformative action in the present. Yet, there has so far been insufficient awareness of the bias that comes with using any historical analogy. The insights provided by historical analogies are limited, but can fruitfully complement analyses of the present and future-...