Culture • 21.11.2022
Was documenta15 a Degrowth Art Event?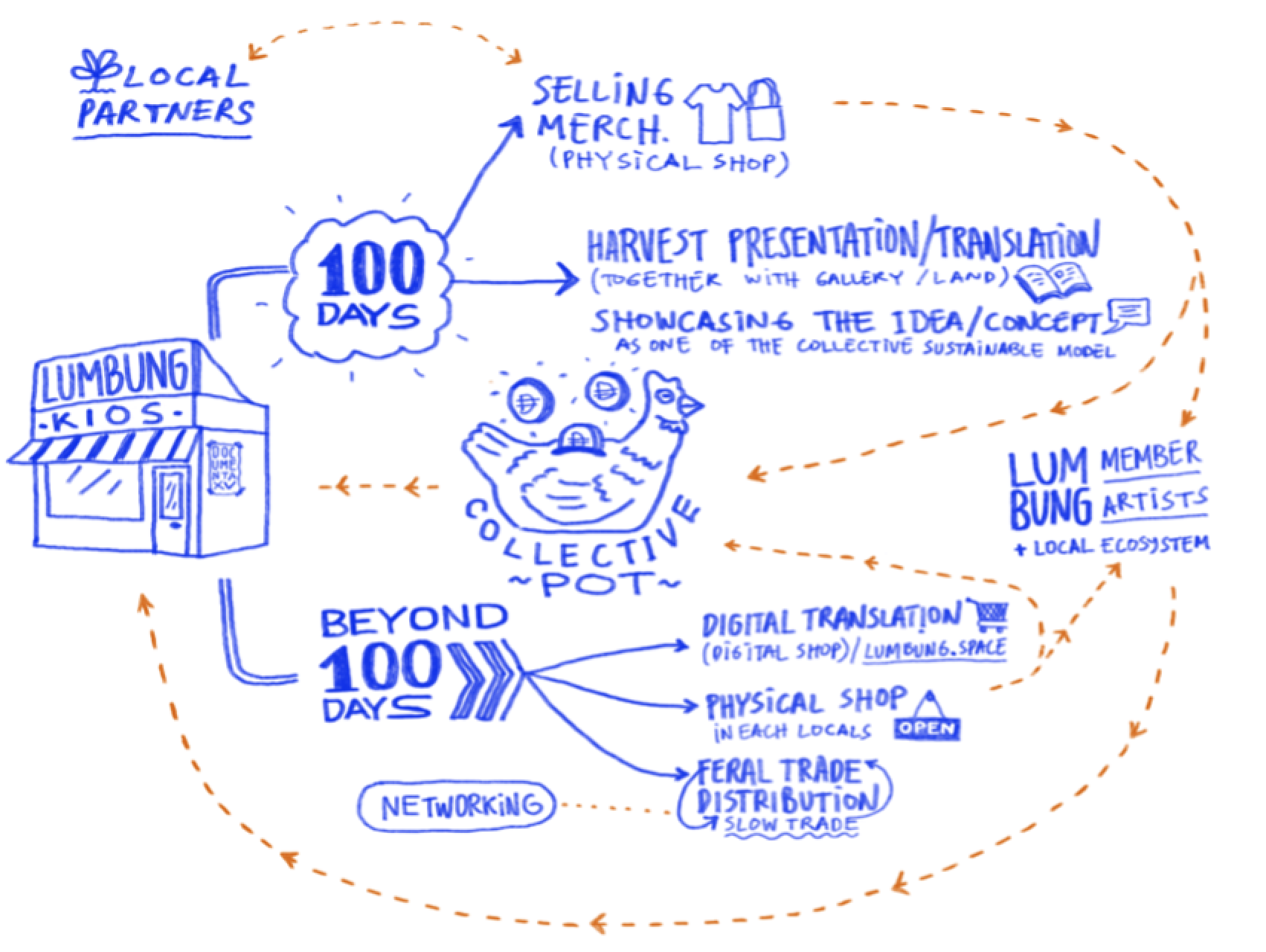 In 2022, art collectives and curators of documenta15 restructured the practice of producing and presenting art: away from classicism and economical individualism towards a culture of commoning knowledge, sufficiency and embodied community. Is documenta15 thus a degrowth art event? Yes, to some extent. The way it failed demonstrates an important lesson for the degrowth movement.