Technology • 18.08.2022
It's time for a more nuanced discussion around Science, Technology, and Innovation in degrowth
Despite an ever-increasing interest in degrowth scholarship, science, technology, and innovation (STI) have only been discussed marginally. It is vital to imagine different forms of STI not bound by the persisting growth imaginary.
Strategy • 20.07.2020
The need for an academic Degrowth journal
Degrowth is a thriving academic field, but one without a home. It can be a struggle to publish degrowth-related articles in the current journal environment. If successful, authors must often surrender the ownership of their work to commercial journals. After more than a decade of degrowth research, and with a growing number of scholars engaged in the field, we believe the time has come to start...
Blog • 26.03.2020
Why degrowth should scare business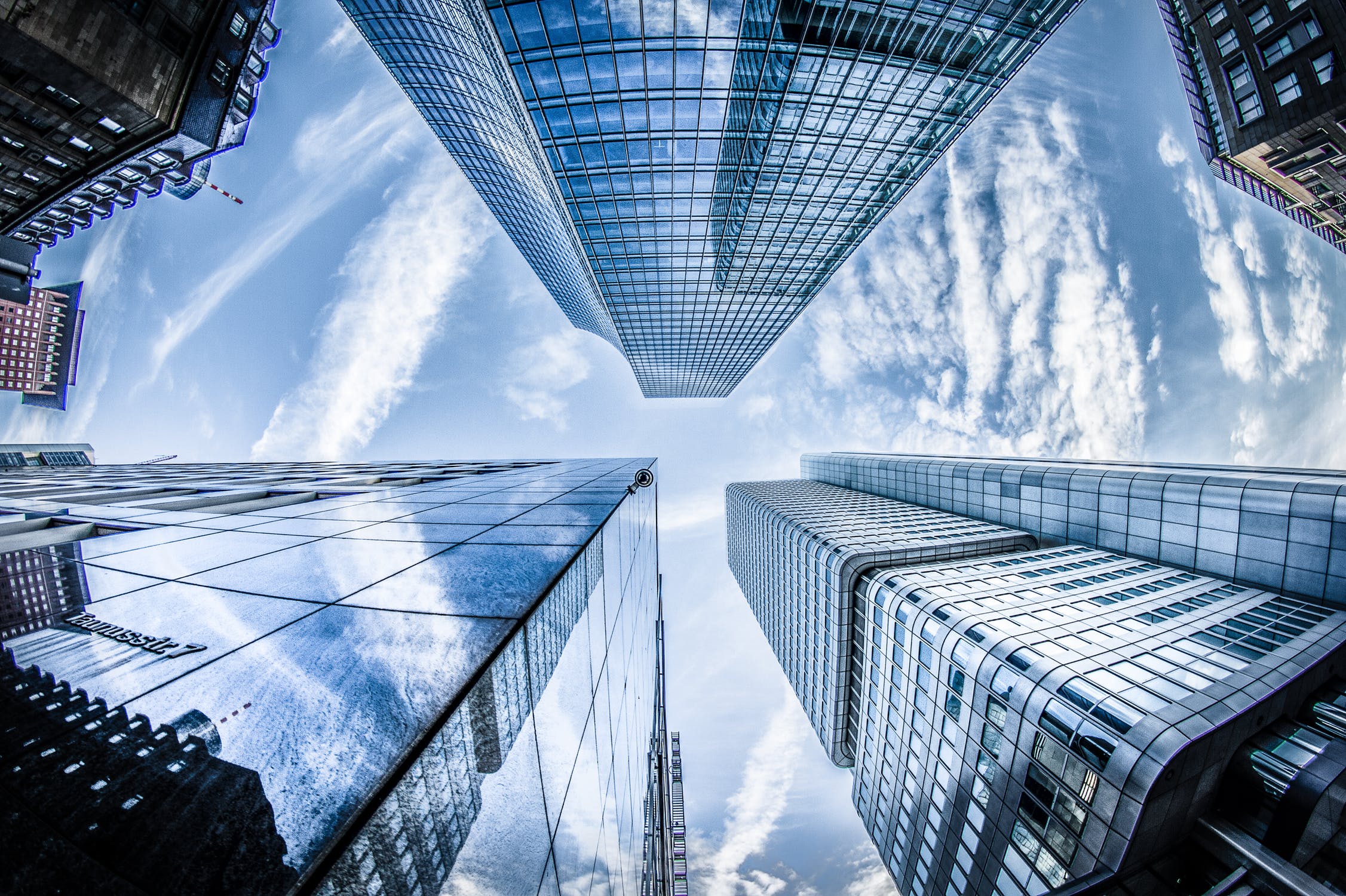 Recently, an article on degrowth appeared in Harvard Business Review (hereafter HBR). Rather than offering a critique of capitalism, the article proposes that degrowth may not be a threat to business after all, and in fact, there are burgeoning degrowth markets waiting to be tapped into by the risk averse. Although we applaud the authors in getting the word "degrowth" into the illustrious pages...